Archive for the 'Erotic' Category
Posted by Laura on October 5th, 2012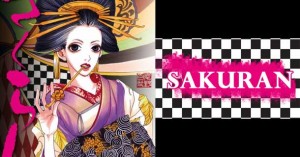 Sakuran is a great period piece that deserves high praise. A realistic glimpse into the life of an orphaned courtesan.
Posted by Laura on May 17th, 2011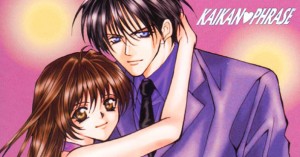 Sensual Phrase is another arousing title by Mayu Shinjo – this time about a rock band and a high school lyricist.
Posted by Laura on June 22nd, 2009
This story reminds me of a Harlequin romance novel in the sense that the plot is quickly executed, the characters are only developed up to a point, and instead of using your imagination for the sex scenes, it's all drawn out for you to see.