News Round Up: September 5-11
September 9, 2015
Some anime, manga, live-action and gaming news to make everyone happy this week!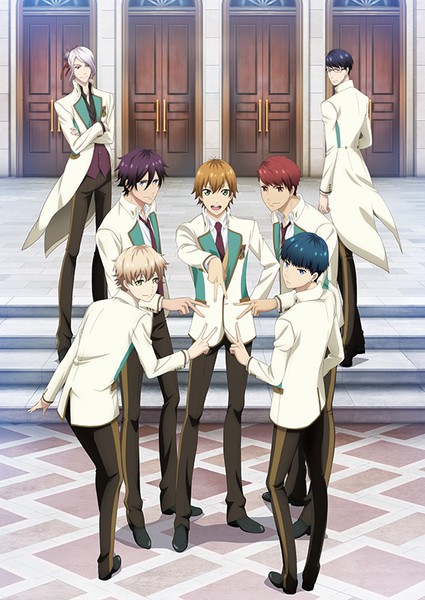 Uta-Pri fans should be excited as the new Star-Mu anime premieres soon. The official website of Star-Mu (High School Star Musical), revealed on Friday that the show will premiere on Tokyo MX on October 5 at midnight.  The anime is a slapstick teen comedy about high school students "who sparkle like stars."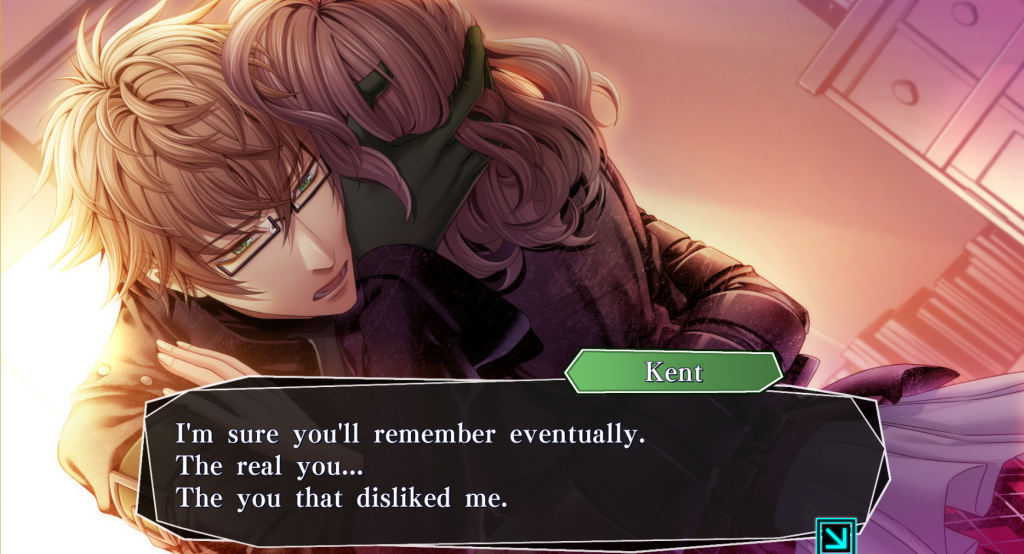 Silconera did an interview with Idea Factory this past week on how they make otome games. Character creation, game themes, and details about Amnesia: Memories are discussed.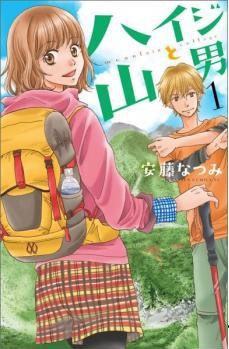 Those of you who are fans of Natsumi Ando (Arisa, Let's Dance a Waltz) will be glad to know she is wrapping up her latest series Haji to Yamao about mountain climbing according to ANN. This means she should be starting a new series soon. We'll keep you posted.
Guess what?! Ookami Shoujo to Kuro Ouji (Wolf Girl and Black Prince) is getting a live-action movie! According to natalie.mu the live action will be starring Fumi Nikaidō as Erika Shinohara, while Kento Yamazaki is playing Kyōya Sata. The movie will be directed by Ryūichi Hiroki who recently directed the Strobe Edge live action. The film is expected to premiere in Japan next May 2016.
Kadokawa announced on Sunday that its otome game Prince of Stride is getting a TV anime series in January 2016 titled Prince of Stride Alternative. The original cast from the game will be reprise their roles for the anime.  The series revolves around a closed-down "Stride" club at Hōnan Academy. First-year high school students Takeru Fujiwara and Nana Sakurai attempt to restart the club, but they must recruit six members for the team. They ask Riku Yagami to join, but he turns them down by saying that Stride is the one thing he doesn't want to do. However, Takeru and Nana drag Riku into the clubroom to try to convince him.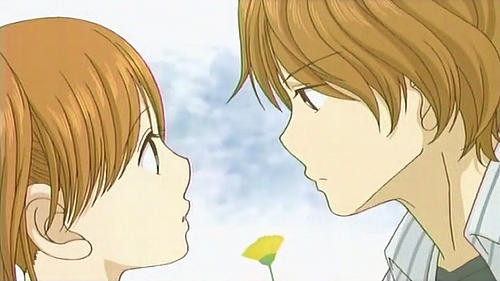 If you haven't read "We Were There" then here's an opportunity to watch the anime and see what you're missing. Viewster recently got the streaming rights as reported by ANN. This is the first time all 26 episodes are available with English subtitles. We Were There is a high school drama about love and grieving.
What are you most excited about?
Author/Editor
Super mom and teacher until the kids go to bed, then romance manga addict and writer until the caffeine wears out! Specializes in the shoujo and josei genre of manga and anime.
Latest posts by Laura (see all)