News Roundup: May 5-12
May 14, 2017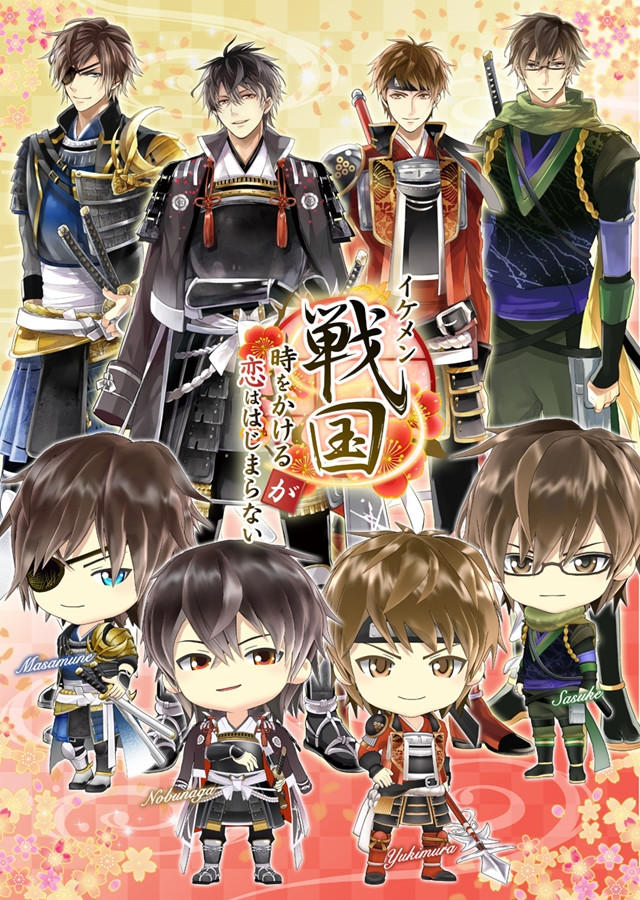 The anime Ikemen Sengoku, which is based on the smartphone game of the same name, will premiere July 12 in Japan.. The game is also getting an English release this summer.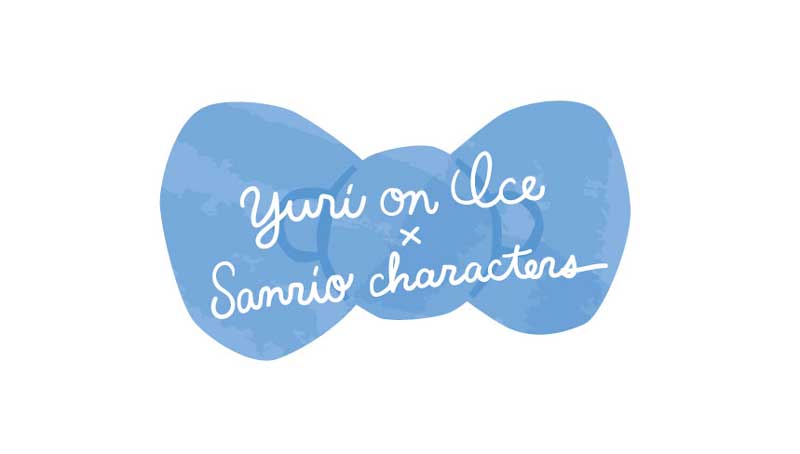 Yuri!!! on Ice and Sanrio are collaborating on a new project, although not much is known at the moment.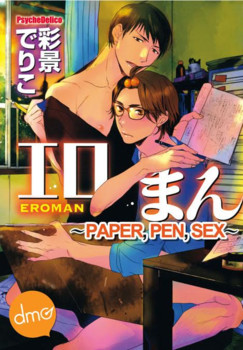 June Manga managed to meet its goal to fund a print version of four of Delico Psycho's BL manga.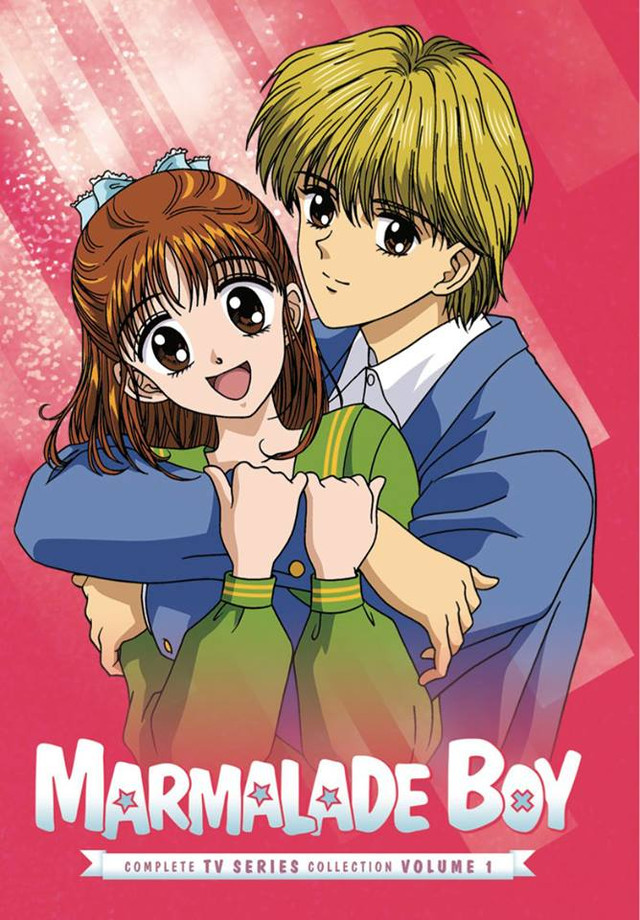 Discotek Media has announced that they will release five new series including Wataru Yoshizumi's Marmalade Boy. Part 1 will be released Aug. 29 on DVD and includes episodes 1–38. According to Crunchyroll here is a summary of the series: "Miki Koishikawa's parents have always been strange. While deeply caring for their daughter, they're prone to wasteful spending, oversleeping, and even taking extravagant trips. And their latest trip to Hawaii has brought back something truly outrageous: love. Not for each other, but for a different couple entirely! With her parents planning to divorce and swap partners with the Matsuuras, Miki's life is turned upside down with a new, highly abnormal family all living together in one house. To top it off, the Matsuuras have a son named Yuu exactly Miki's age, and he's too gorgeous for words. For better or for worse, this is Miki's life now, but adjusting won't be easy when jealous rivals and old flames enter the mix! Dip into the pot of classic shoujo with this first collection of Marmalade Boy, containing the first 38 episodes! This includes the original Japanese language with English subtitles, and the English dub."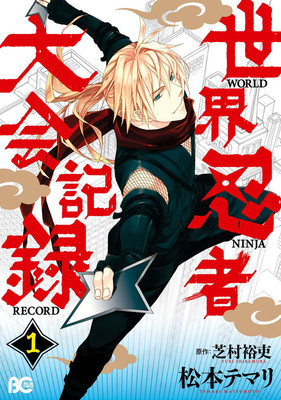 Yuri Shibamura and Temari Matsumoto's Sekai Ninja Taikai Kiroku manga ended in B's Log Comic magazine recently. The series started in May 2015.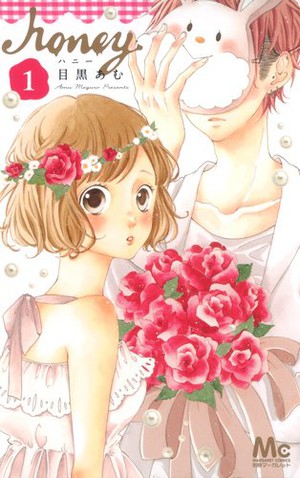 Honey So Sweet, a manga by Amu Meguro, is getting a live-action film. It's set to be released in spring 2018. The manga was licensed by Viz Media. The manga's description: "Little did Nao Kogure realize back in middle school that when she left an umbrella and a box of bandages in the rain for injured delinquent Taiga Onise that she would meet him again in high school. Nao wants nothing to do with the gruff and frightening Taiga, but he suddenly presents her with a huge bouquet of flowers and asks her to date him—with marriage in mind! Is Taiga really so scary, or is he a sweetheart in disguise?"

Current News and Trends Writer
Writer/photographer obsessed with villains and megane. Hobbies include watching anime and dramas, gaming, eating Korean food, and reading.

Latest posts by Adrienne (see all)