The latest images for your desktop or mobile device. Some manga magazines post multiple per month. I claim no right to these images and only provide links to make them easy to find. All images are copyright the artist and publisher. Enjoy!
I will put an image of the wallpaper and that should link you to the largest size. If you would want smaller sizes for portable devices I will add a link to the actual site, and you can download from there.
PC format – Kimi ni Todoke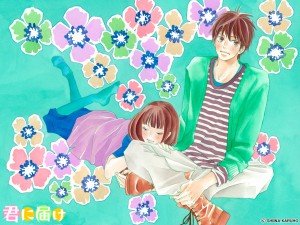 Mobile format- Mahou Tsukai no Shinyuu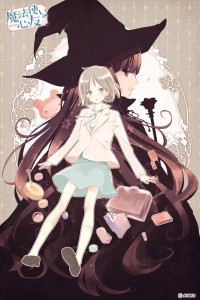 Hatsukoi Asterism

Zekkyou Gakkyuu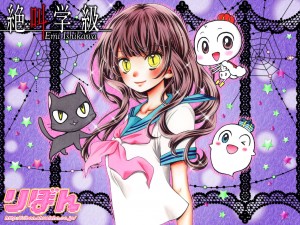 Mei-chan no Shitsuji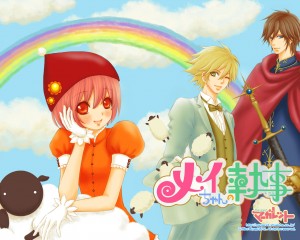 Switch Girl!!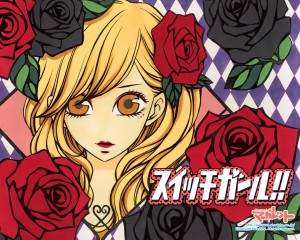 Douse Mou Nigerarenai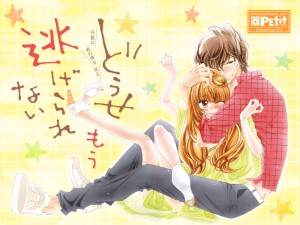 Pin to Kona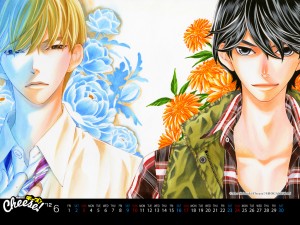 Woo!! Love the blue coloring on this piece – such skill!
AKB0048 Episode 0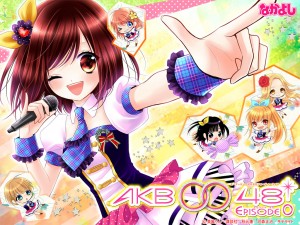 Yuka Kisekae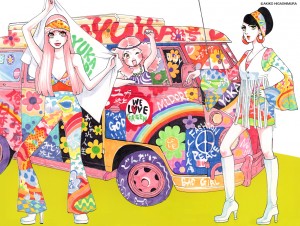 Hey, Cobalt got a face lift and it's awesome!!
Masquerade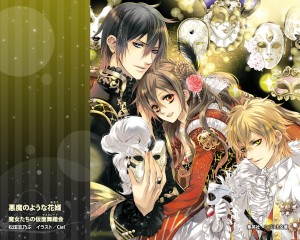 Mother Goose Story of Britain Series