Shoujo Wallpapers for June 2015
June 15, 2015
New wallpapers of your favorite shoujo series! Here are the latest images from japanese mangaka for your desktop or mobile device. Some manga magazines post multiple per month. I claim no right to these images and only provide links to make them easy to find. All images are copyright the artist and publisher.
I will put an image of the wallpaper and that should link you to the largest size. If you would want smaller sizes for portable devices I will add a link to the actual site, and you can download from there. Enjoy!
PC format –
Omoi, Omoware, Furi, Furare
**Sakisaka Io's New Series**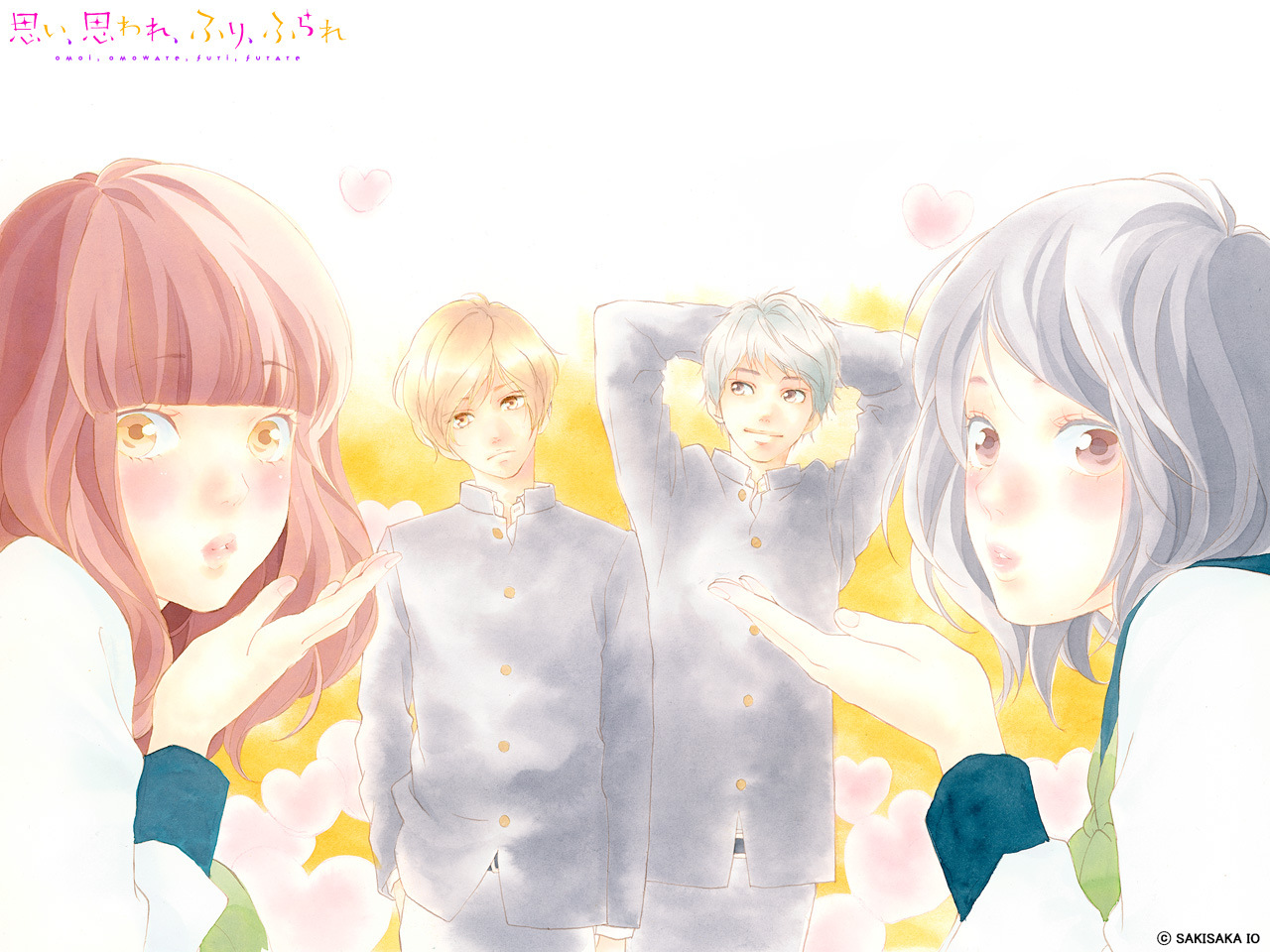 The mobile format wallpapers can be accessed when you view the site from your mobile device. If you are on a device just click the Betsuma link above.
Seirou Opera
**Sakurakoji Kanoko's newest series**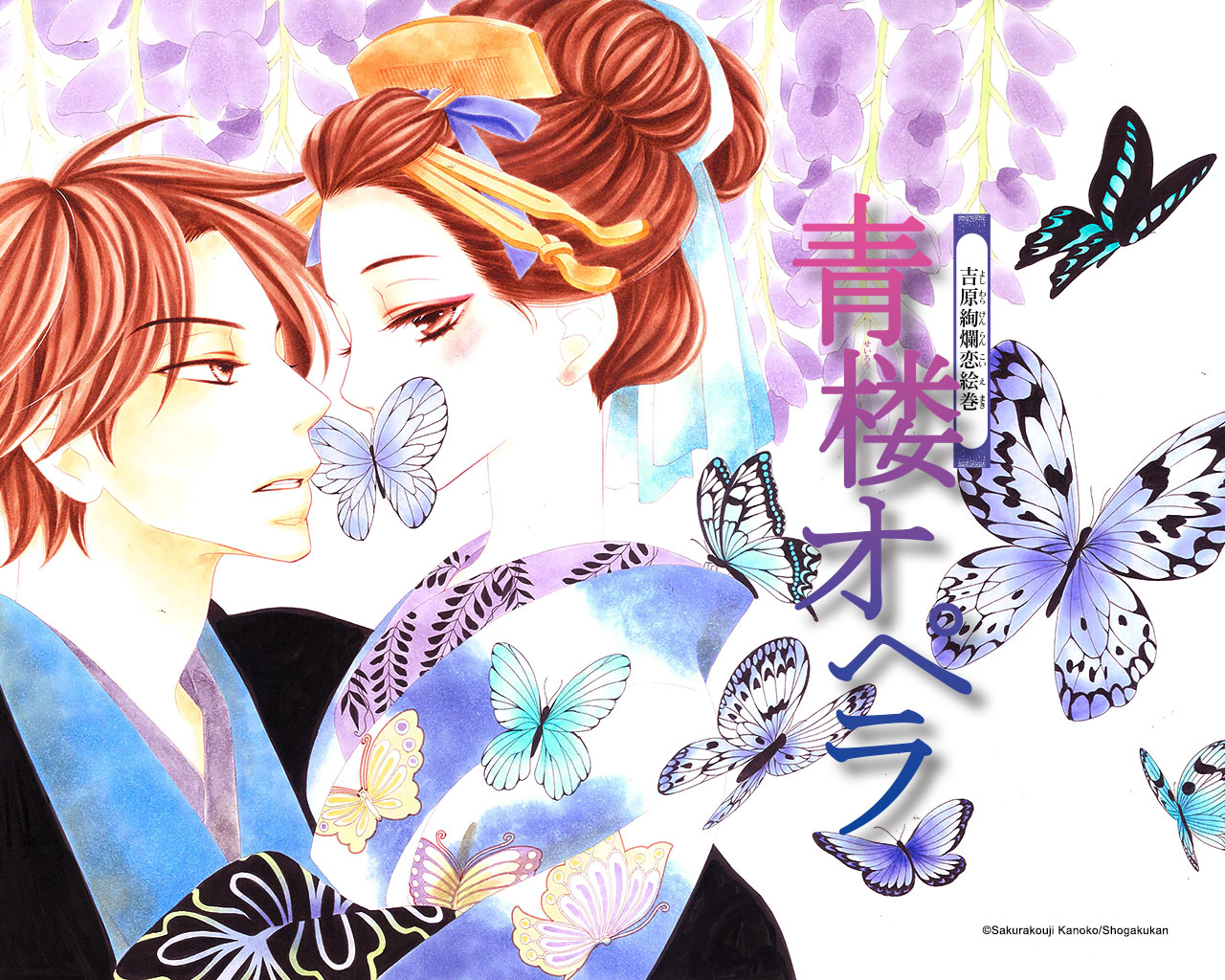 Zekkyou Gakkyuu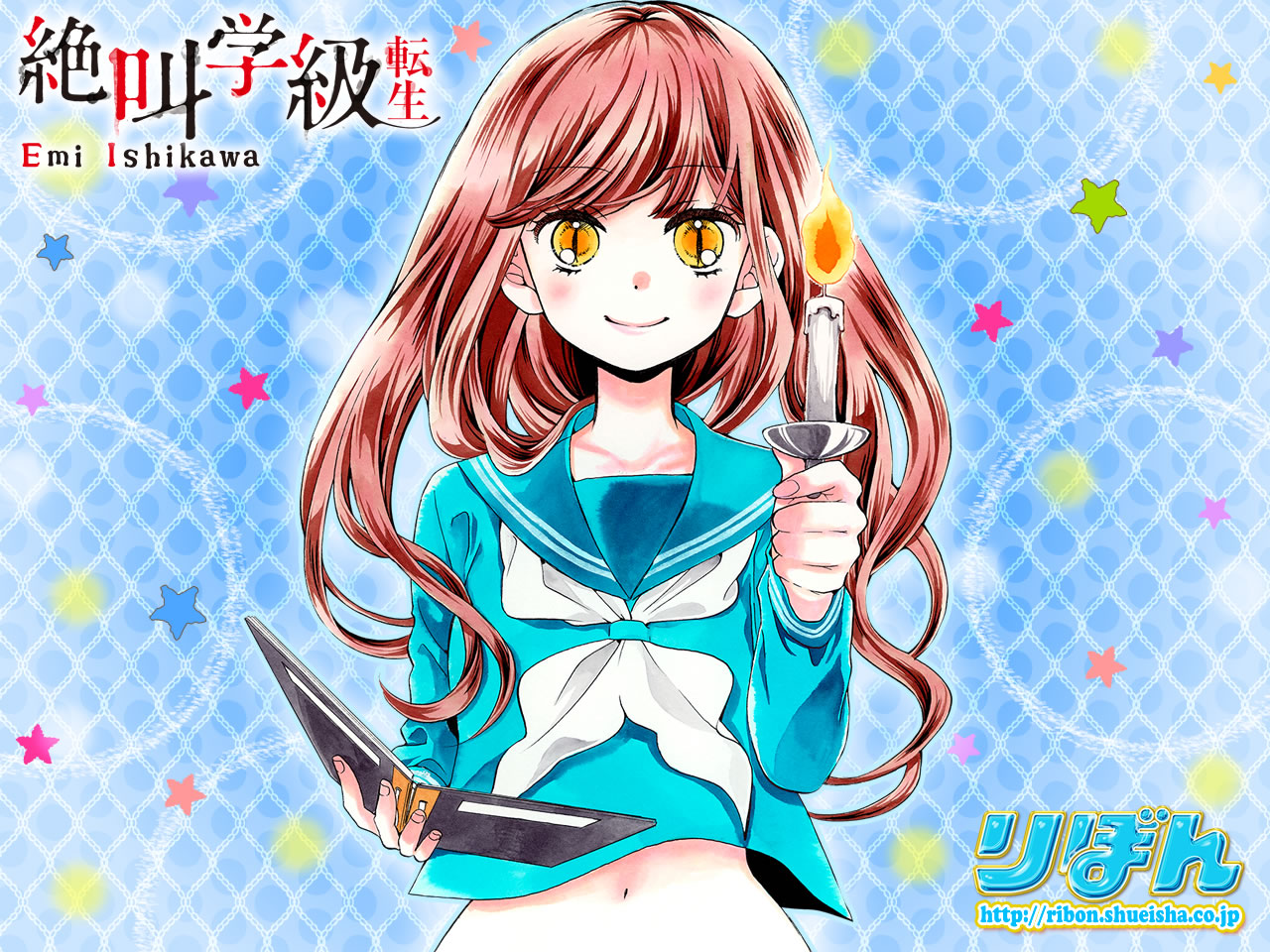 mobile sizes also available at the link above
Tsubaki Chou Lonely Planet
**Yamamori Mika's New Series**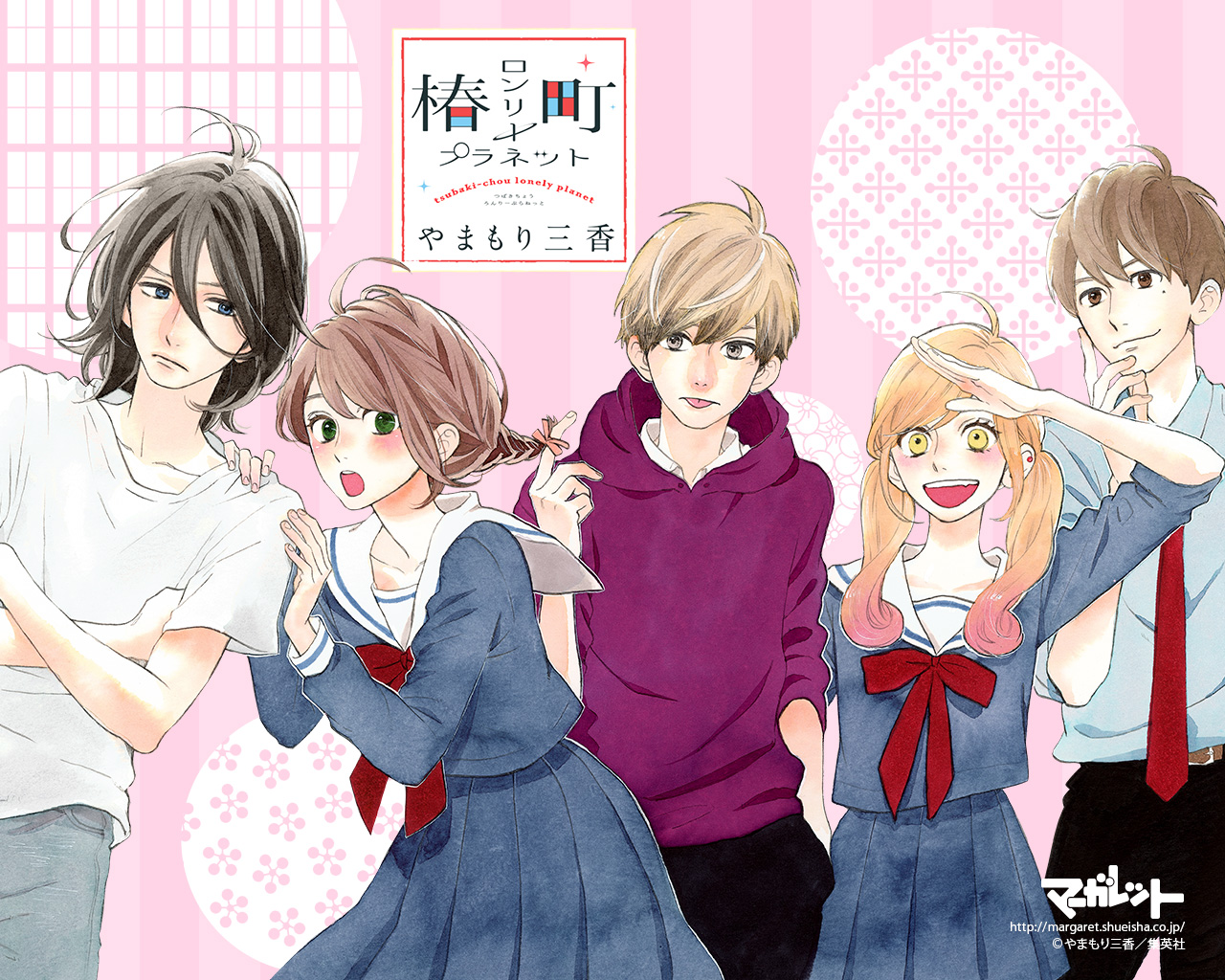 Hibi ChouChou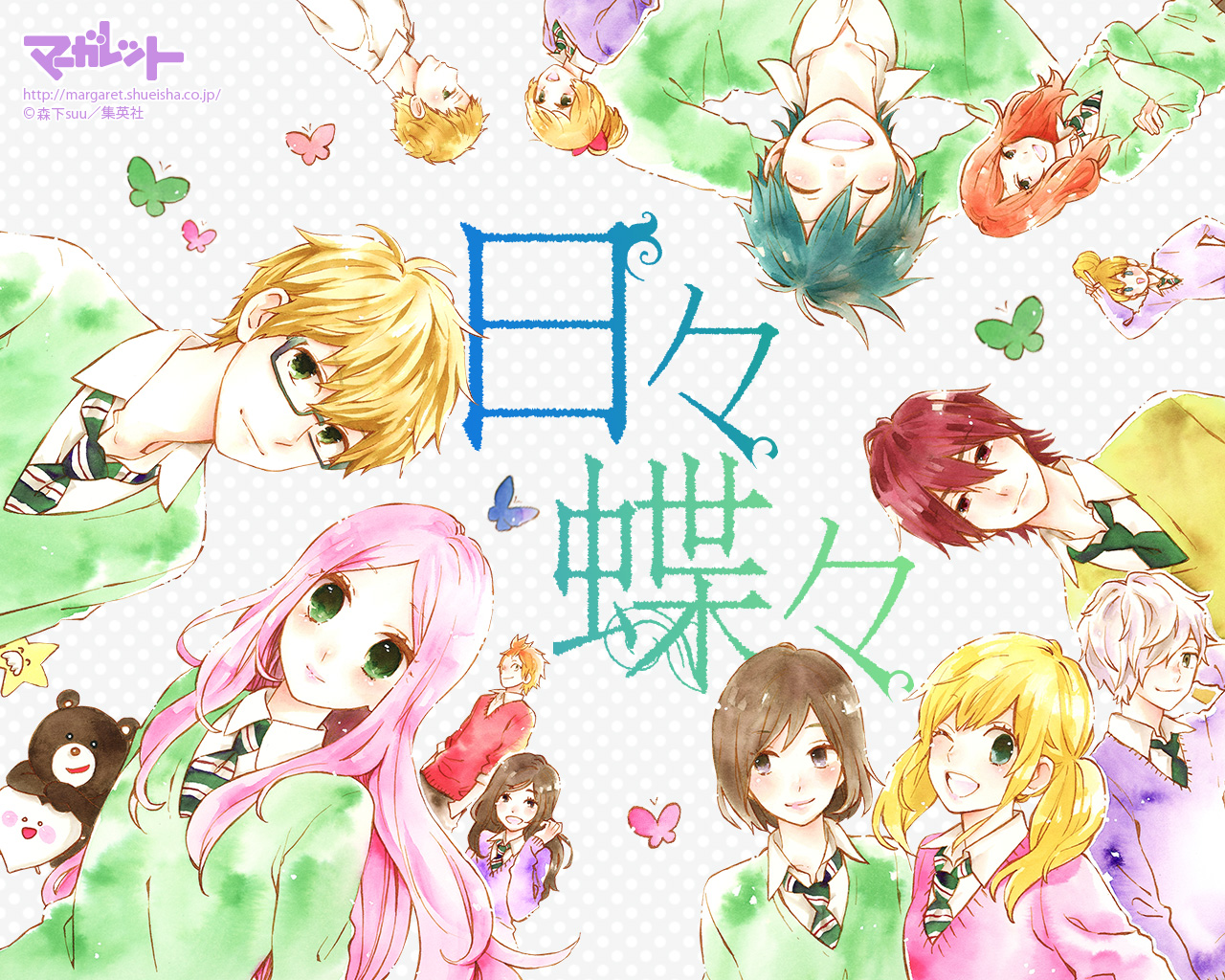 Zettai Toudo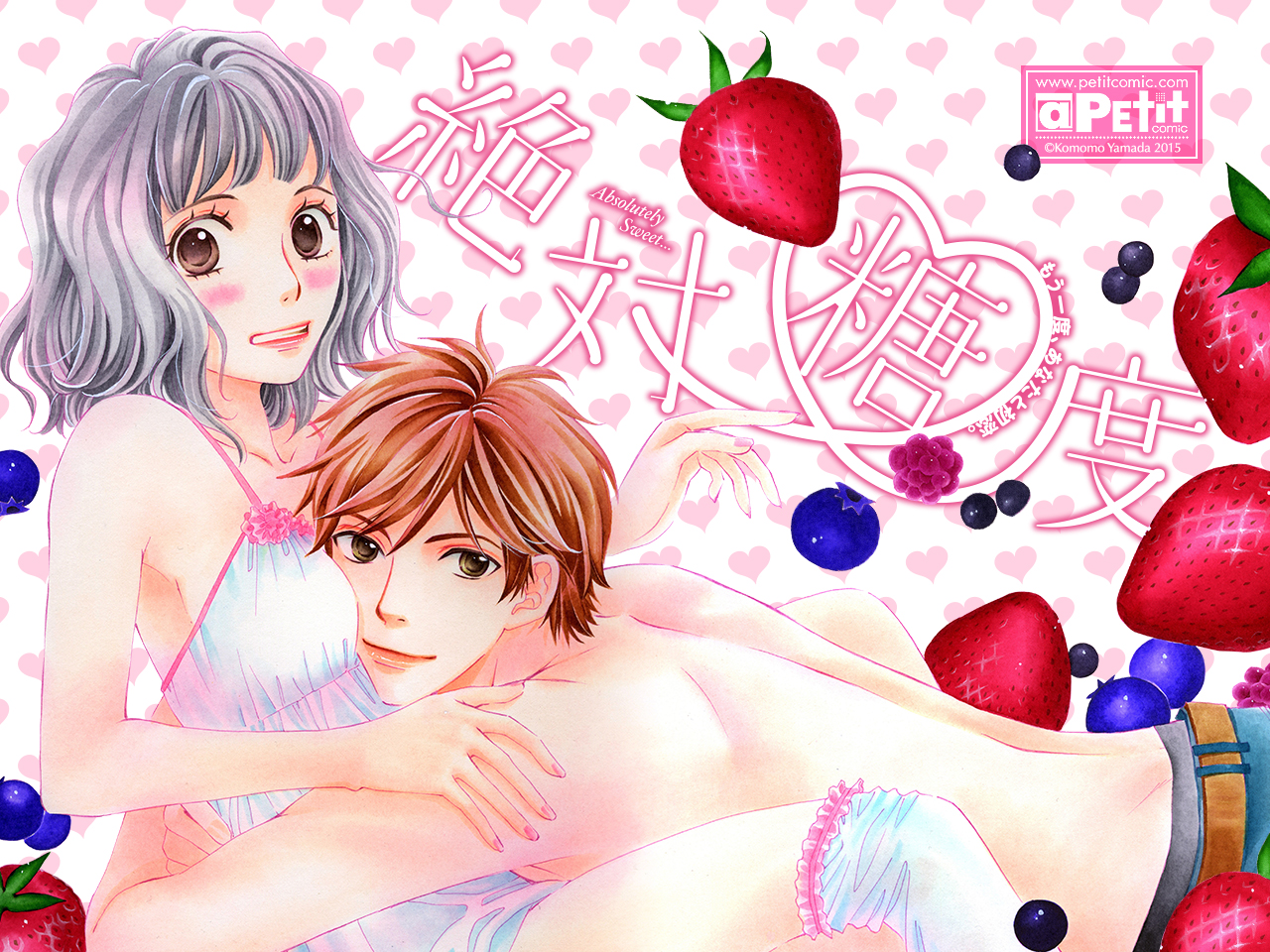 Cheese! got a website make-over – New wallpapers for mobile devices.
Bonnou Puzzle

Akaiito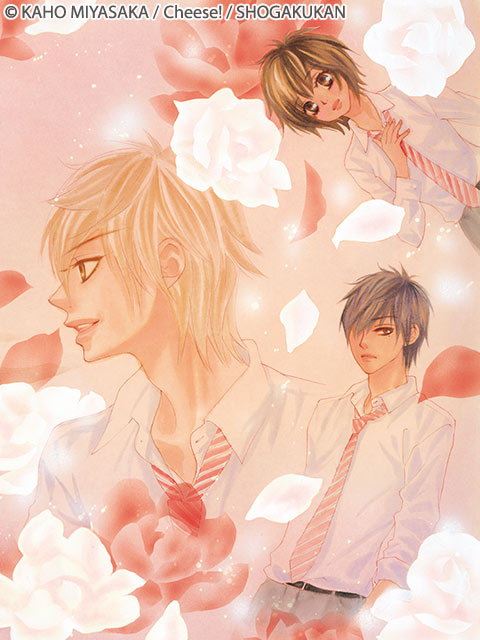 Sekirara ni Kiss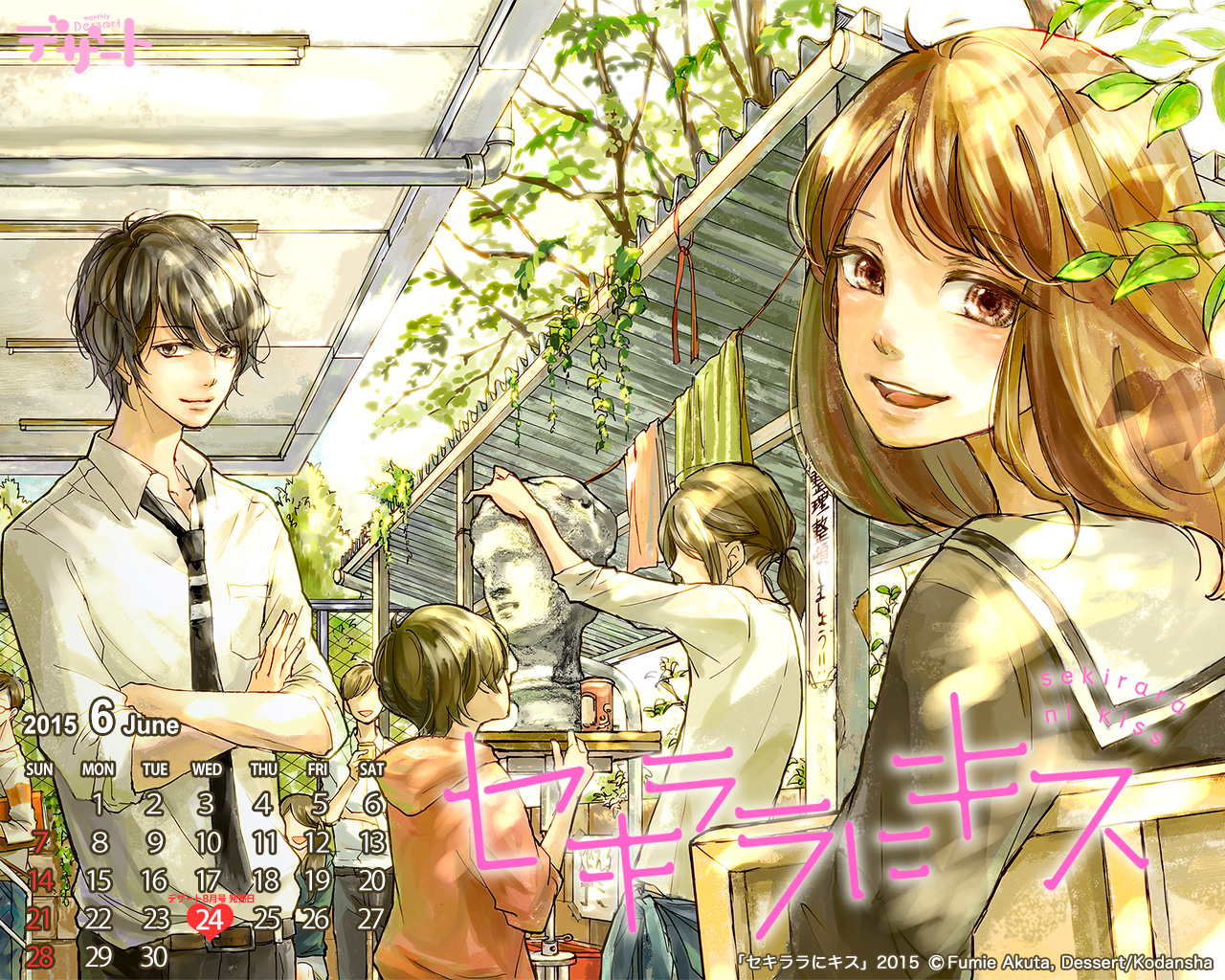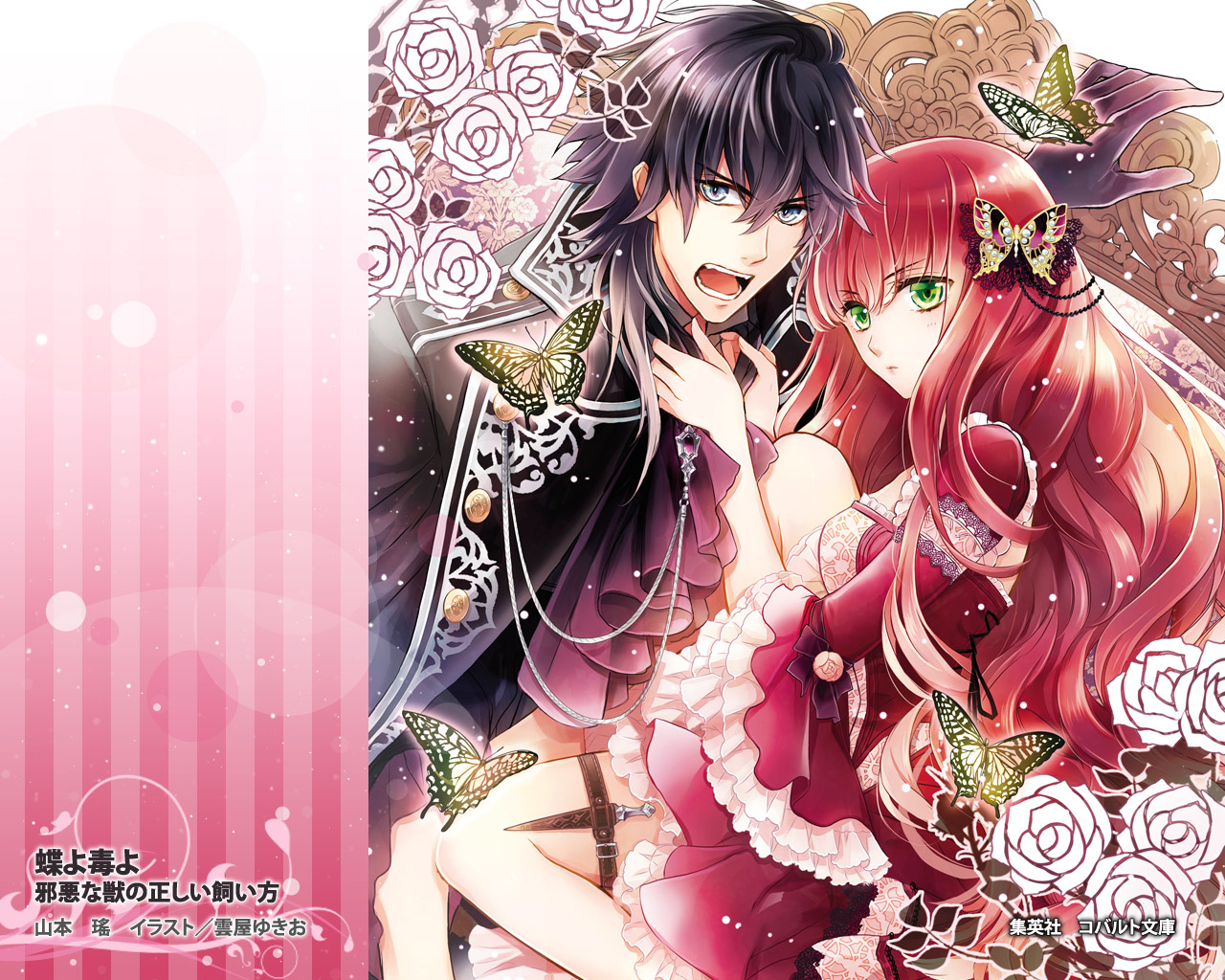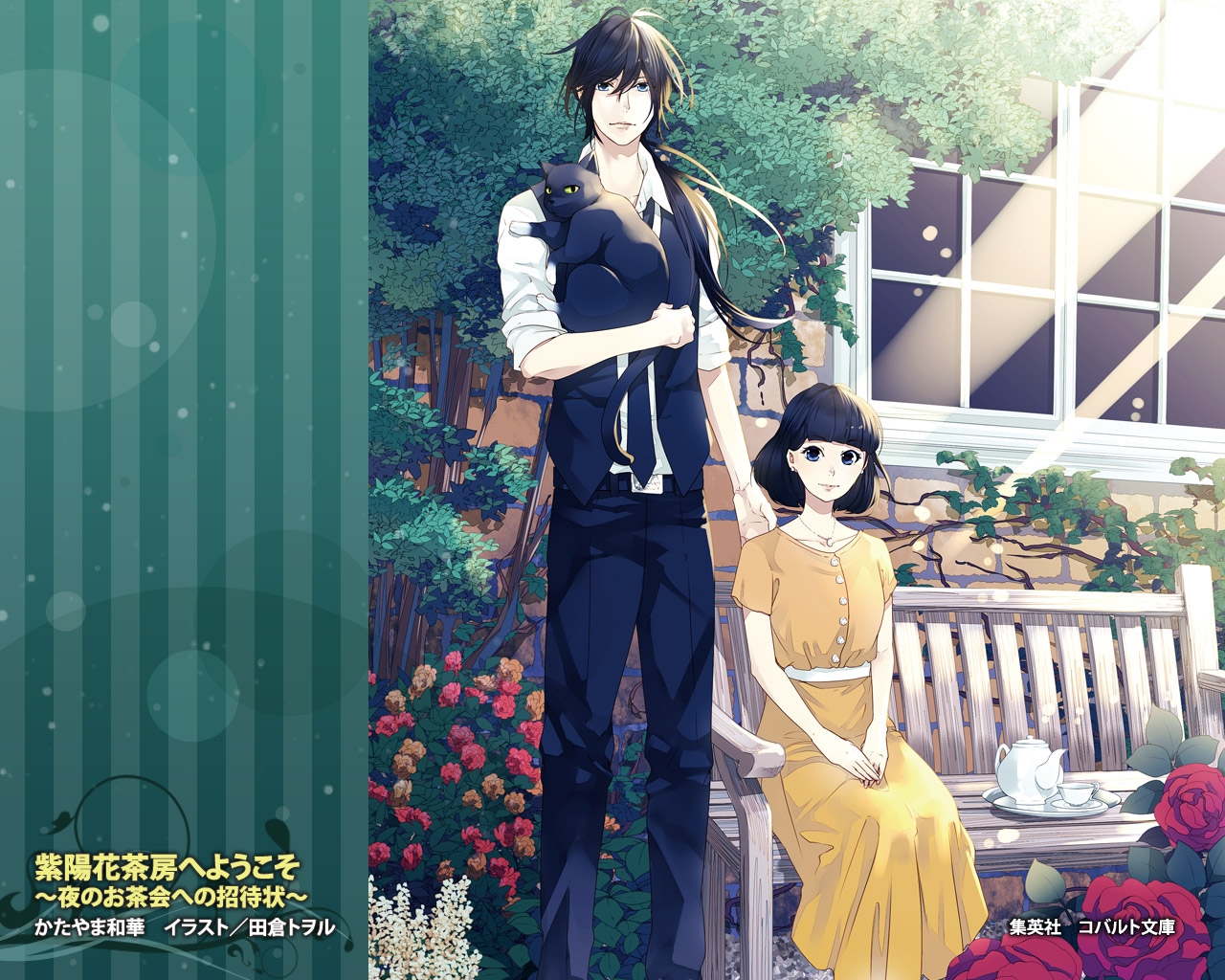 You know, I miss the times when we often had some of these series in English. Made it easier to pick a feature image. Now, I'm just disappointed that people know them from scanlations.
Author/Editor
Super mom and teacher until the kids go to bed, then romance manga addict and writer until the caffeine wears out! Specializes in the shoujo and josei genre of manga and anime.
Latest posts by Laura (see all)