Posts Tagged 'stolen hearts'
Posted by Laura on January 1st, 2011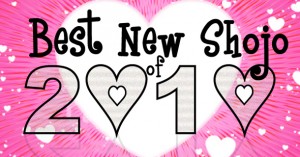 Here they are in no particular order. The best new shojo released in the states in 2010!
Posted by Laura on May 20th, 2010
With CMX pulling the plug, there are several shojo series that we here in the states may never see come to a conclusion. I have just really gotten into some of these titles in the past year, and am so disappointed we will never get the final volumes.
Posted by Laura on May 9th, 2010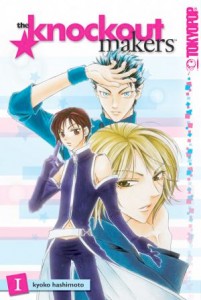 First impressions of the series Knockout Makers, Stolen Hearts, and a continuation of Pig Bride 4.