Wolf Girl & Black Prince – Fall Anime 2014 [Update!]
October 1, 2014
Ookami Shoujo to Kuro Ouji, translated to Wolf Girl & Black Prince, is a shoujo manga by Ayuko Hatta currently running in Betsuma shoujo magazine. It has been made into an anime by TYO Animations that will be premiering on television station Tokyo MX October 5, 2014. It was announced on 10/4 that this series would be simulcast on Crunchyroll. Woohoo!

What's It About?
The story centers on a 16-year-old high school girl Erika Shinohara. She's always showing off by talking about love stories with her boyfriend to fit in with her friends. But the truth is that she has never had a boyfriend in her entire life. One day she takes a secret pic of a good-looking guy she sees in town. Then she brags of it to her friends claiming he's her boyfriend. However, she soon learns the boy is Kyoya Sata, a guy in the same grade as her at school. When he finds out what Erika's done, he agrees to keep the secret and pretend as her boyfriend for her. But he has conditions –  in return she must be his "dog" and call him master.

The relationship of Erika and Kyoya is entertaining, if only because it plays the perfect S & M stereotypes. Kyoya is the sadistic, twisted guy who finds pleasure in embarrassing Erika, and Erika the masochist, tends to take what he dishes out in order to avoid losing face with her friends. They never expect that their fake relationship might develop into something real. And there in lies the fun in watching this couple spar romantically. With such superb artwork from the mangaka, I'm looking forward to seeing this series transition to the screen.

Here are the PVs for the fall anime:

Character designs: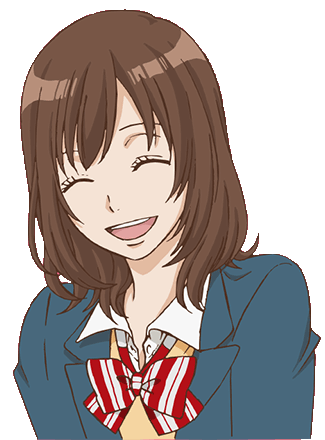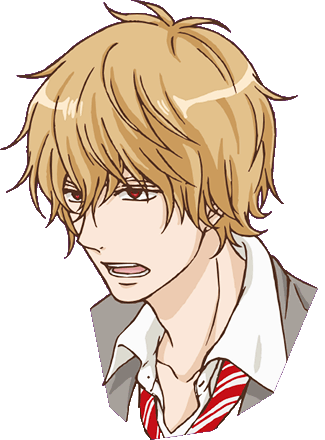 Erika Shinohara
 Kyoya Sata

Ayumi Sanda
Marin Tachibana
 Aki Tezuka
 Takeru Hibiya






Cast and Crew:
Director –  Kenichi Kasai (Love Stage!!)
Series composition/scenarios – Sawako Hirabayashi (Kuroko's Basketball, Watamote)
Character design/Chief animation director – Maki Fujioka (La Corda d'Oro series)

Seiyuu:
Erika Shinohara – Kanae Ito
Kyoya Sata – Takahiro Sakurai
Ayumi Sanda – Ai Kayano
Marin Tachibana – Mariya Ise
Takeru Hibiya – Yoshimasa Hosoya
Aki Tezuka – Mikako Komatsu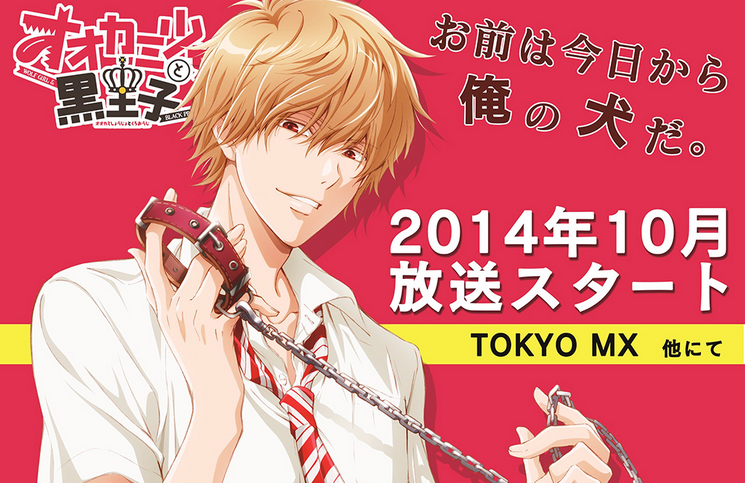 Episodes start premiering on Crunchyroll at 8:30 am PST, Sunday, October 5th.
Author/Editor
Super mom and teacher until the kids go to bed, then romance manga addict and writer until the caffeine wears out! Specializes in the shoujo and josei genre of manga and anime.
Latest posts by Laura (see all)