News Roundup: Aug. 4-12, 2017
August 12, 2017

Anime News Network was hacked Aug. 7. Their original website is not functional, so if you want to visit them, you'll need to go to www.animenewsnetwork.cc.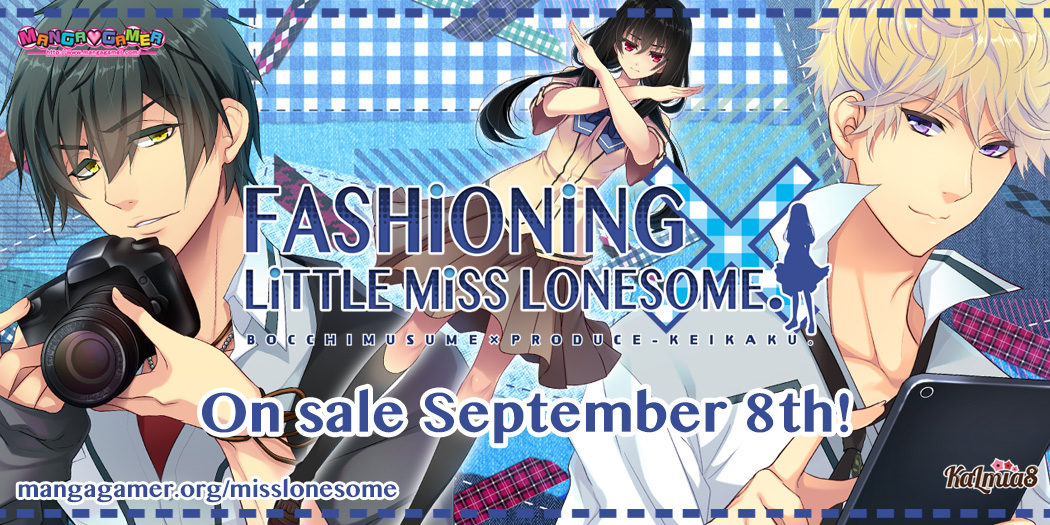 Mangagamer's first 18+ otome game is available for preorder. Fashioning Little Miss Lonesome is currently at a discount price if you pre-order the game now.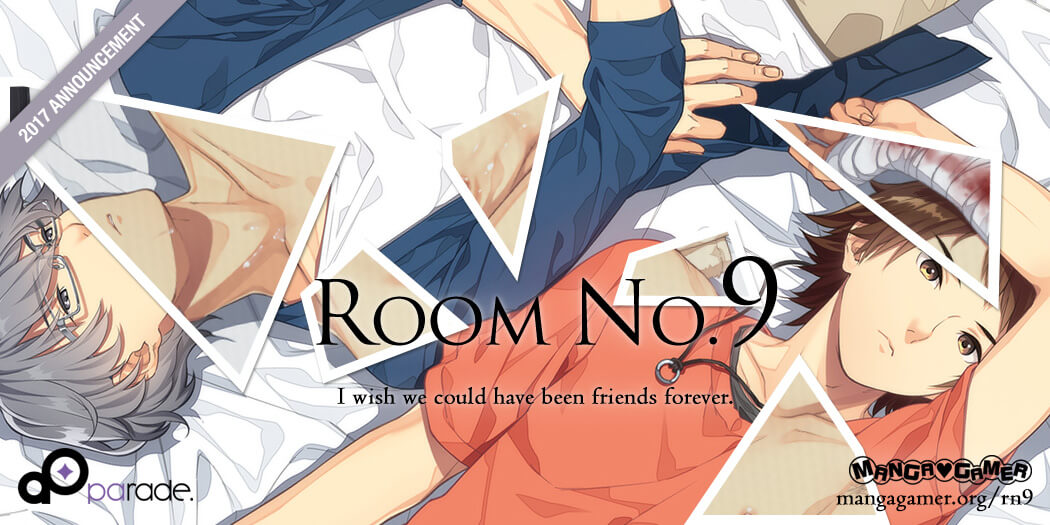 Manga Gamer announced it has licensed Room No. 9, a BL game. According to Mangagamer, "Best friends Daichi and Seiji set out on an almost too-good-to-be-true summer vacation, but it quickly turns into a nightmare… Instead of the island paradise they were expecting, they find themselves trapped in a strange room and forced to participate in an incomprehensible "experiment" demanding that they either harm Daichi physically or Seiji sexually. They'll have to play along to have any hope of escaping with their lives, but that means hurting each other and possibly destroying their friendship—and their minds—in the process. While Daichi is quick to declare that he'd be just fine less one arm, and Seiji argues for the options that won't leave lasting physical scars, do they really understand the consequences? Can they survive the "experiment" and is survival alone enough?"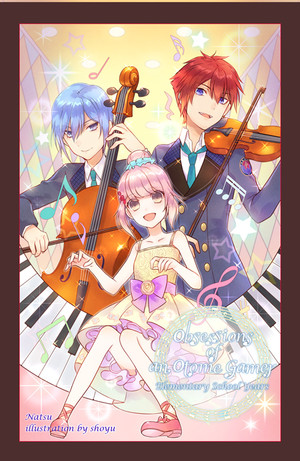 Cross Infinite World is licensing the shoujo light novel Obsessions of an Otome Gamer, which will be published as an ebook in 2018. According to Cross Infinite World, "Rejected by her first crush, Mashiro finds herself hooked on an unbeatable music-themed otome game. Her high school days are spent learning the wonders of music, obsessively trying to claim the romance ending with the handsome 2D character who stole her broken heart. On the way home from her college entrance exams she gets distracted by a billboard for the game's remake and unexpectedly falls down a manhole and plunges to her death! Mashiro finds herself reincarnated in a world bearing similarities to the otome game she was obsessed with. Only this time, she has no idea how to avoid the twists and turns of certain character routes, including the bad endings! Now, as a seven-year-old, she decides to walk the path of a pianist to embrace the musical world to its fullest, but no matter where she turns, she just can't seem to escape triggering events and getting involved with troublesome yet handsome characters!"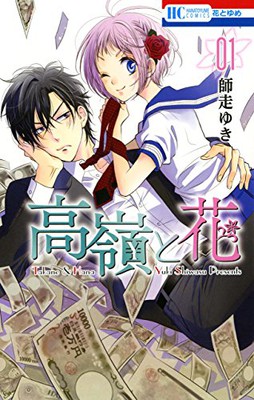 Viz Media announced at Otakon that it's licensed Takane & Hana by Yuki Shiwasu and Meca Tanaka's The Young Master's Revenge.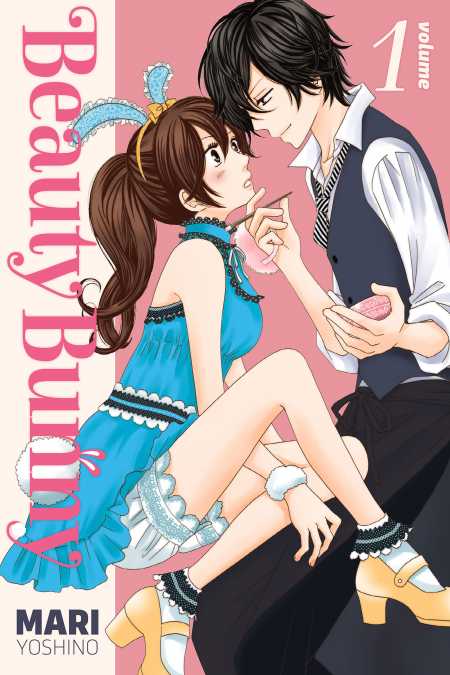 Kodansha is releasing digital versions of Beauty Bunny by Mari Yoshino (creator of Peach Heaven) and Cosplay Animal by Watari Sakou. Both will be released Aug. 15.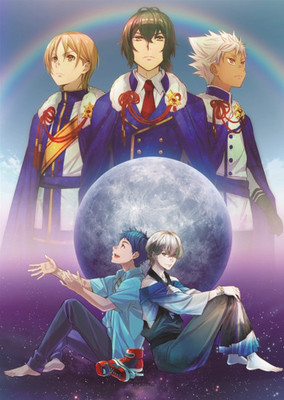 LA Anime Film Festival will screen KING OF PRISM by PrettyRhythm, the anime film Sept. 16.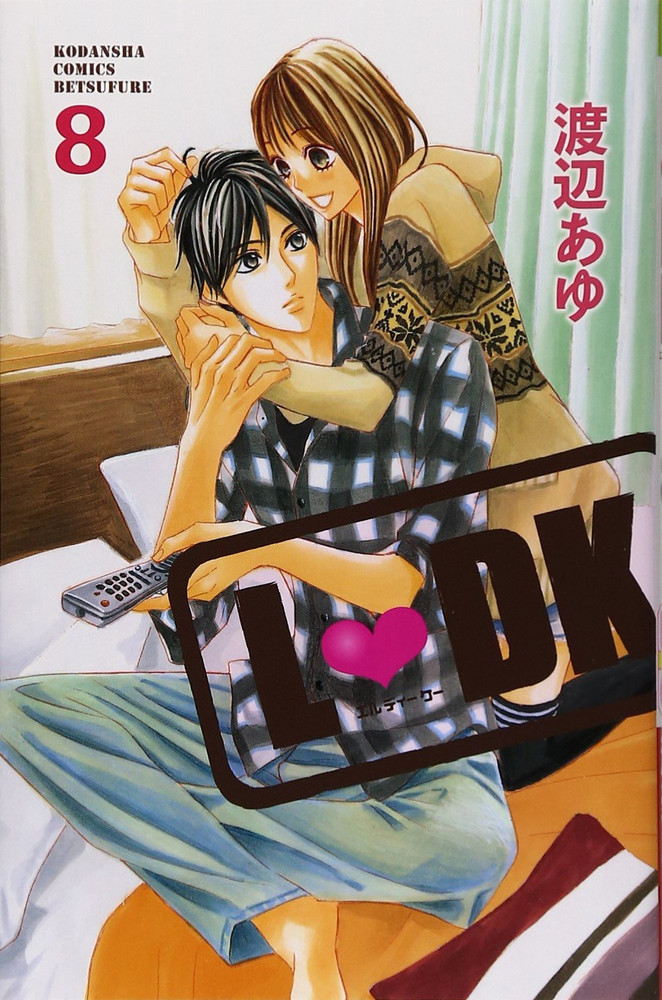 Ayu Watanbe has ended her LDK manga in Kodansha's Bessatsu Friend magazine. The manga is currently being released in English by Kodansha Comics.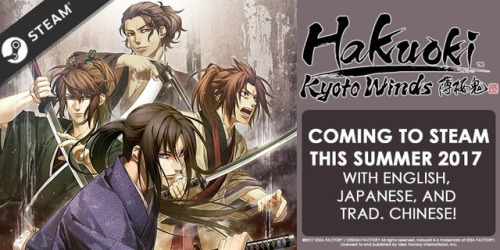 Hakuoki: Kyoto Winds is coming to PC on Aug. 24. The game will be released on Steam with a 30 percent discount the first week. The game includes 12 men and 80+ hours of game play.

Current News and Trends Writer
Writer/photographer obsessed with villains and megane. Hobbies include watching anime and dramas, gaming, eating Korean food, and reading.

Latest posts by Adrienne (see all)