News Roundup: July 1-7, 2017
July 8, 2017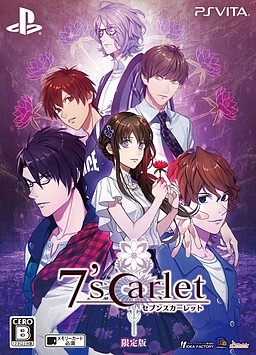 Aksys is delivering more otome games to fans. They will be releasing 7'scarlet, Psychedelica of the Butterfly, and Psychedelica of the Ashen Hawk on PS Vita and Code:Realize ~Bouquet of Rainbows on Playstation 4. These titles will be released in 2018.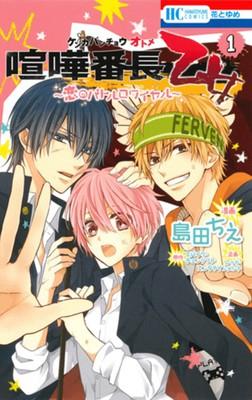 Viz Media has licensed Kenka Bancho Otome: Girl Beats Boys manga by Chie Shimada.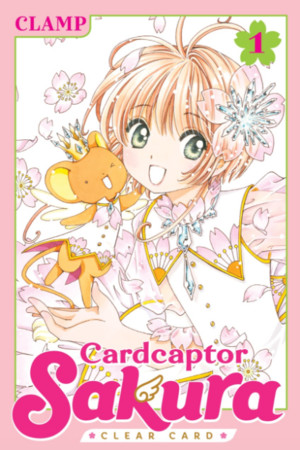 The Cardcaptor Sakura Clear Card manga will have a digital and print release in English.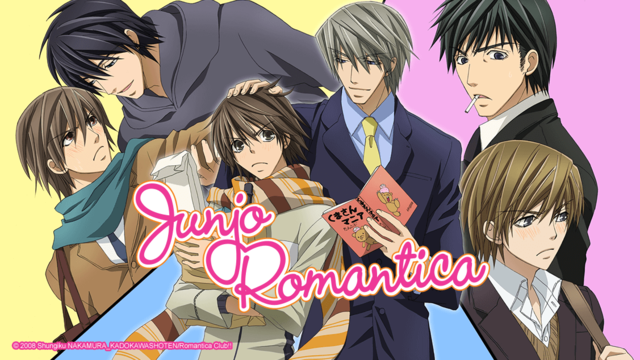 Right Stuf/Nozomi Entertainment has licensed the third anime season of Junjou Romantica.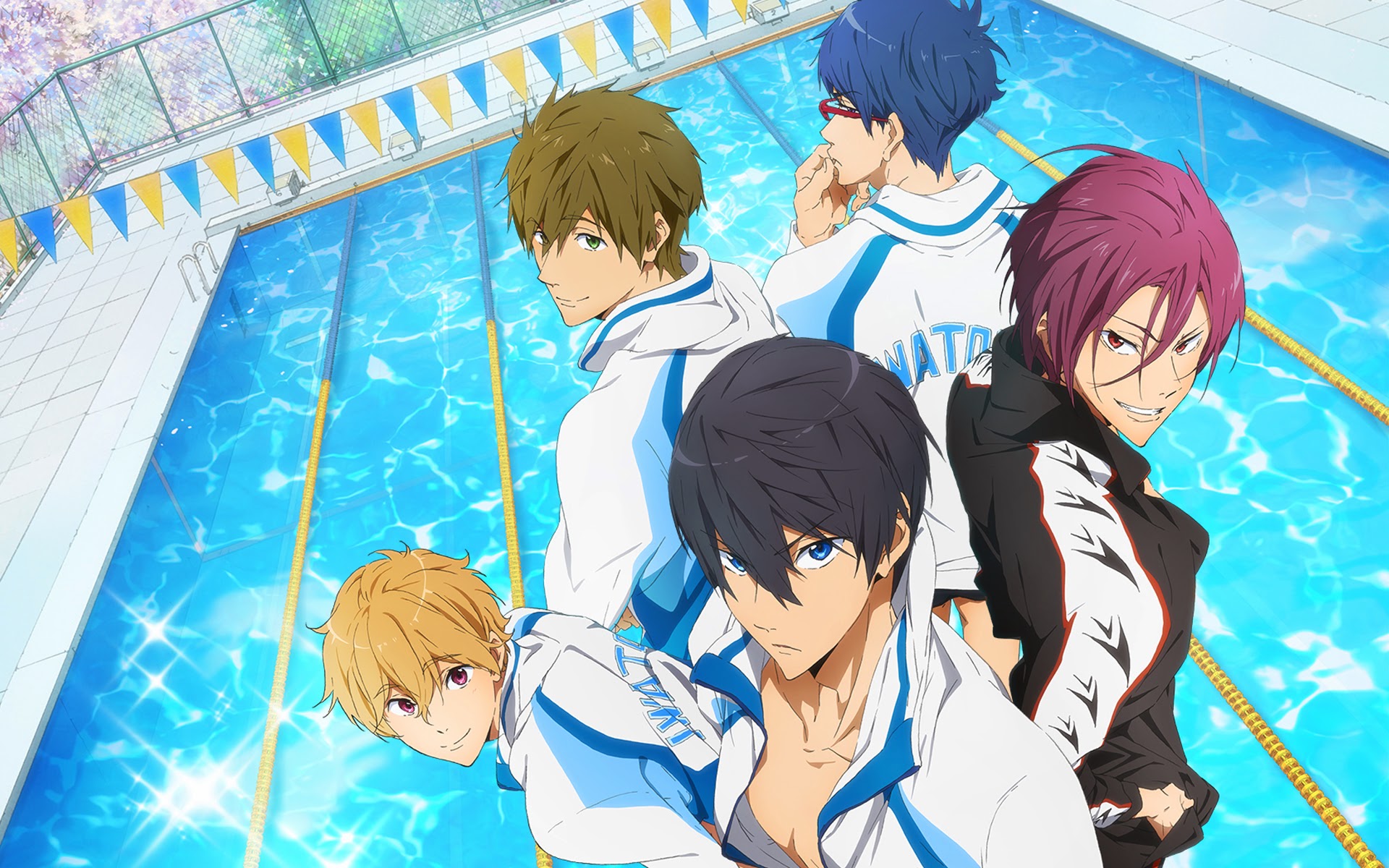 Free! Take Your Marks the sequel anime film will open Oct. 28 in Japan.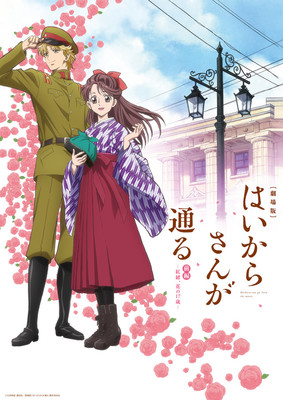 There will be a U.S. theatrical release of Haikara-san ga Tooru, an adaptation of the manga by Waki Yamato. According to Anime News Network, "The story is set in Tokyo in the Taishō era (1912–1926). The story follows Benio "Haikara-san" Hanamura, who lost her mother when she was very young and has been raised by her father, a high-ranking official in the Japanese army. As a result, she has grown into a tomboy — contrary to traditional Japanese notions of femininity, she studies kendo, drinks sake, dresses in often outlandish-looking Western fashions instead of the traditional kimono, and is not as interested in housework as she is in literature. She also rejects the idea of arranged marriages and believes in a woman's right to a career and to marry for love."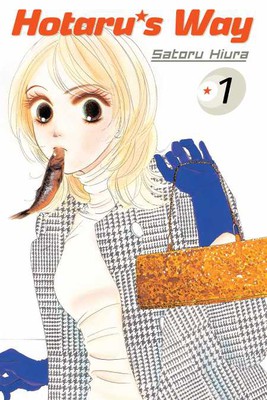 Kodansha Comics is releasing three new digital manga including Hotaru's Way and Love's Reach. According to ANN, Hotaru's Way is based on "a 27-year-old office worker Hotaru who is uninterested in love. Hotaru's situation gets complicated as she suddenly finds herself living with her boss, Seiichi Takano." Love's Reach is about an English teacher named Haruka Sakurai who is "aking over for a homeroom teacher who went on maternity leave, and Yuni Kururugi loves the way he looks. But she hates his flashy attitude. Thanks to that, her English grades have plummeted (everything else she has a perfect score on!) Now she has to take extra lessons with him after school, and she discovers Sakurai's gentle side?!" Kodansha also announced Sailor Moon Eternal Edition and Cardcaptor Sakura: Clear Card.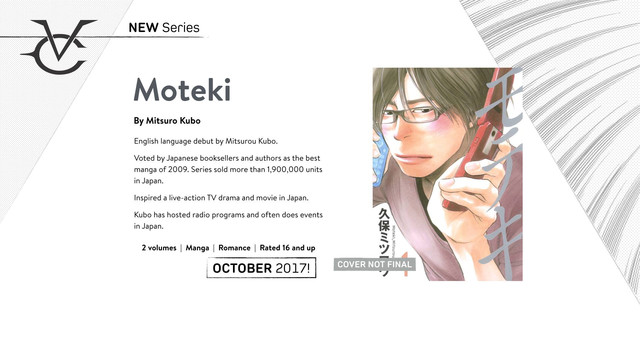 Vertical has licensed Moteki a manga by Mutsuro Kubo who is the co-creator and character designer for Yuri!!! on Ice.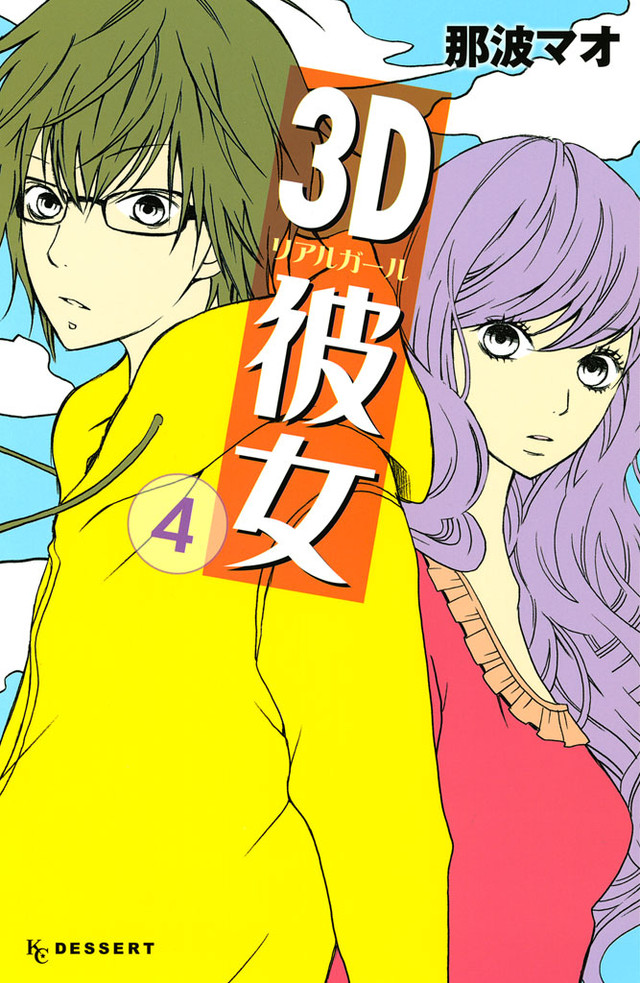 There will be a live-action adaptation of 3D Kanoko: Real Girl, a shoujo manga by Mao Nanami. According to ANN, the manga is "about a young man engrossed with the 2D world of anime and video games stumbling into a romantic relationship with his beautiful and popular classmate."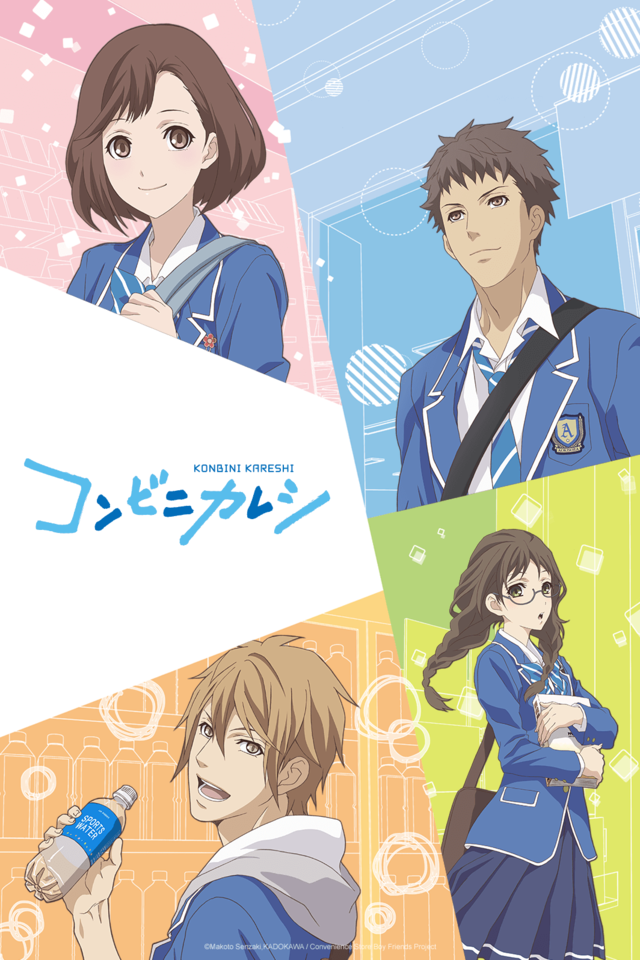 Crunchyroll is simulcasting Convenience Store Boy Friends. According to Crunchyroll: "Mishima Haruki and his friend Honda Towa begin attending Aokisora High School. While they each have a girl they're interested in, there are no signs of a relationship starting for either of them. As they awkwardly make it through each day, they meet their classmate Sasaki Nagisa and their seniors Asumi Natsu, Nakajima Mikado, Sakurakoji Masamune and others, and their thoughts and feelings begin to intertwine. It's the road everyone follows at least once, the story of a pure love racing through the moment."

Current News and Trends Writer
Writer/photographer obsessed with villains and megane. Hobbies include watching anime and dramas, gaming, eating Korean food, and reading.

Latest posts by Adrienne (see all)