News Roundup: July 28-Aug. 5, 2017
August 5, 2017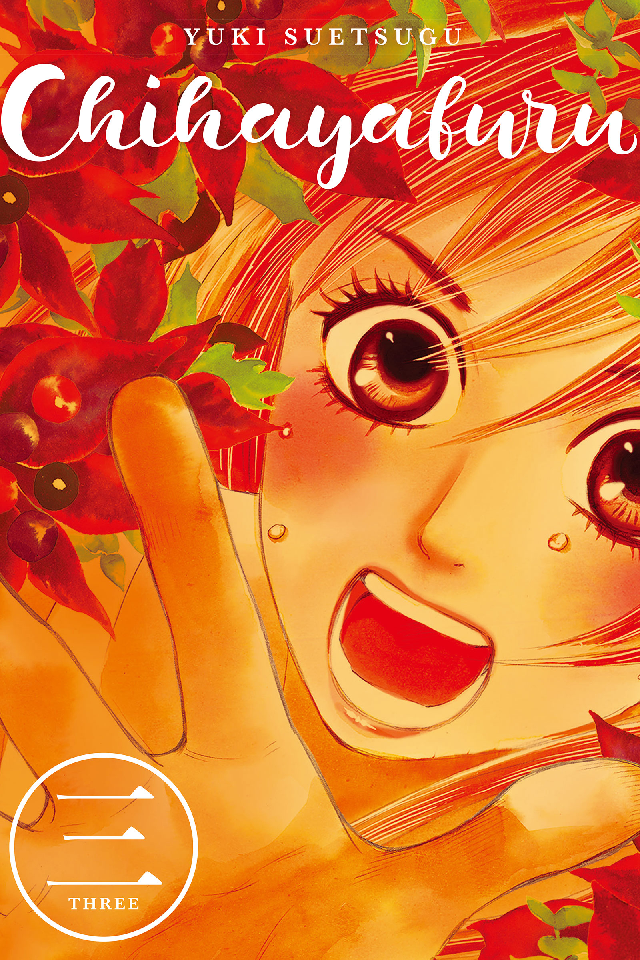 Sentai Filmworks has introduced the English dub cast for Chihayafuru, which will be released for home video in September.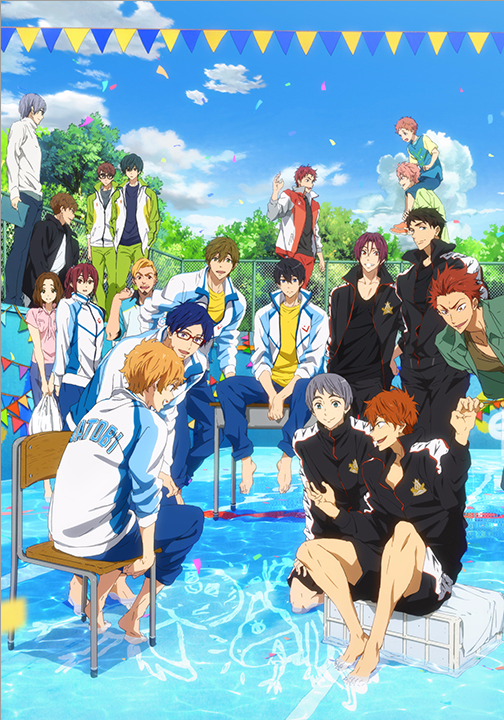 A visual and promo video have been released for Free! Timeless Medley – Yakusoku, the sequel compilation film. The third film, Free! Take Your Marks has also been announced.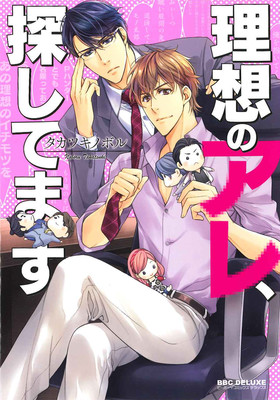 Viz Media's Sublime has announced they have licensed Riso no Are, Sagashitemasu manga by Noboru Takatsuki. It's English title is called Looking for the Perfect Fit. The manga will be released in ebook format Sept. 26.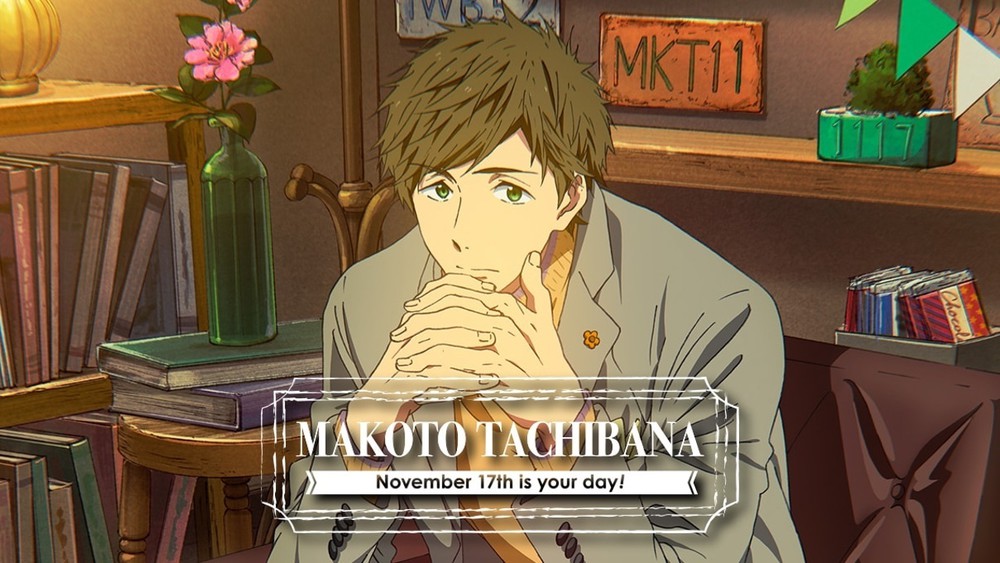 Makoto Tachibana from Free! is getting new merchandise including a wall scroll, rubber strap set, and a birthday sticker collection.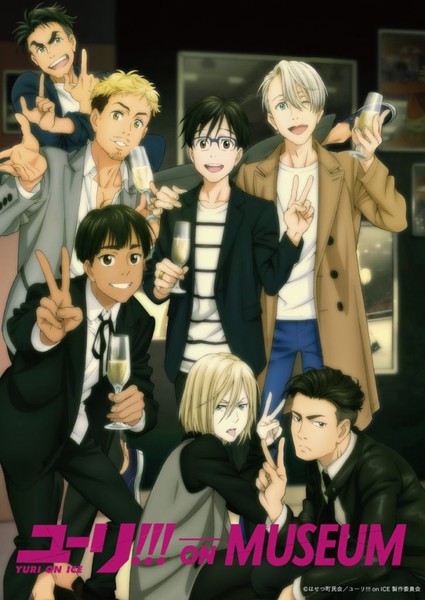 Shibuya Tower Records has a Yuri!!! on Ice display featuring insight into the show and its characters. It also has a life-sized statue of Victor.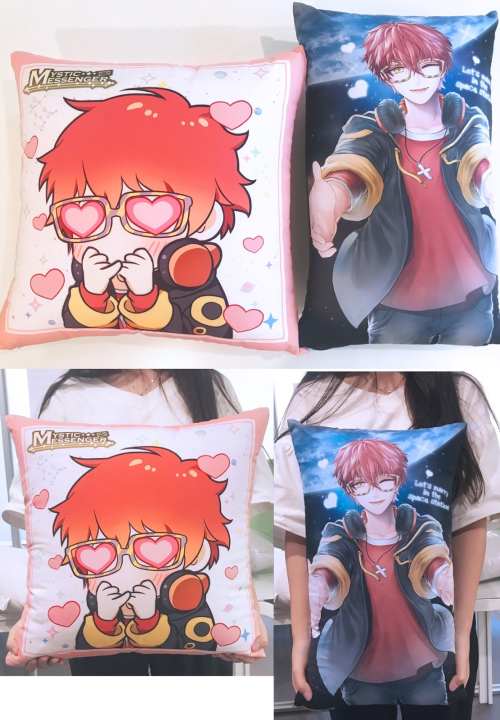 Cheritz has new merchandise for some of its otome game characters. The products include pillows and mugs. The items are available for preorder.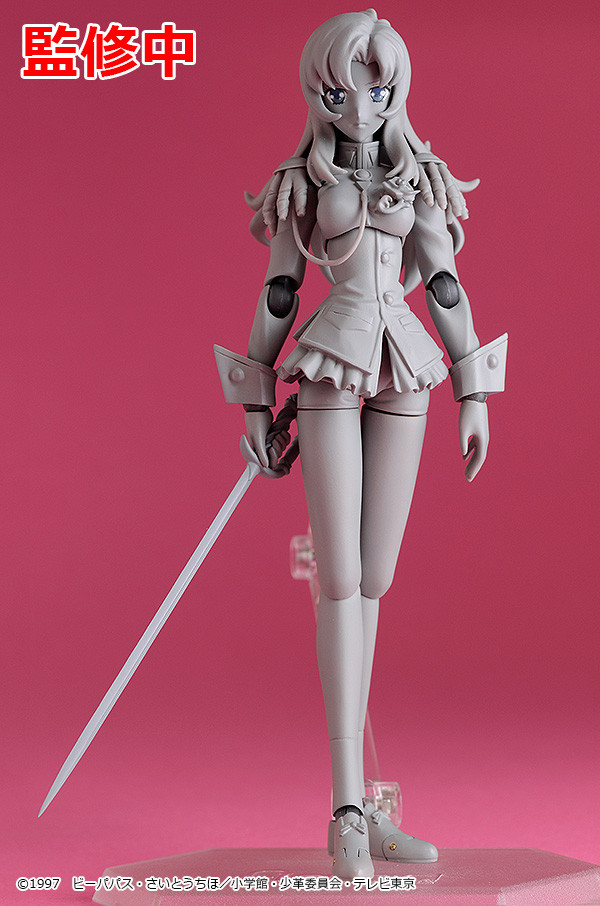 Revolutionary Girl Utena is getting a figure along side other characters.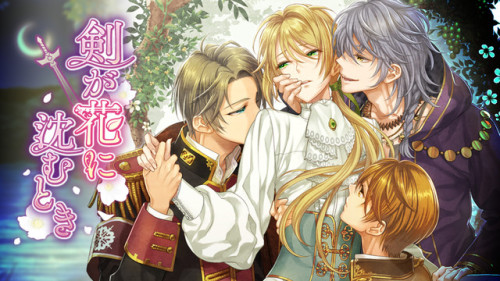 The Japanese otome game Ken ga Hana ni Shizumu Toki is coming to Steam at the end of August. According to VNDB, Long long ago, there were magicians living in this country— Ford Gillia Kingdom, where the ancient magicians' legend still remains. On a certain day Adelite, belonging to the kingdom's chivalric order was cast a death-promising curse by a man who identifies himself as a "magician". The feud between knights and magicians is beyond epochs…"

Daisuki, an anime streaming service, is shutting down service at the end of October.

Current News and Trends Writer
Writer/photographer obsessed with villains and megane. Hobbies include watching anime and dramas, gaming, eating Korean food, and reading.

Latest posts by Adrienne (see all)