News Roundup: July 7-14, 2017
July 15, 2017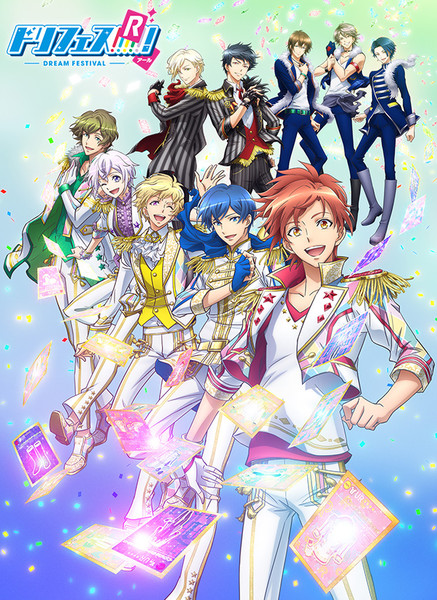 The anime title and additional cast have been announced for the second season of Dream Festival!.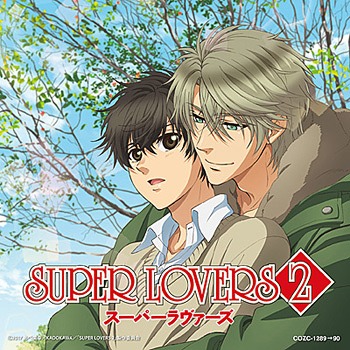 Funimation is releasing Super Lovers on home video. It will be available Oct. 17 in Blu-ray/DVD combo pack for the first season.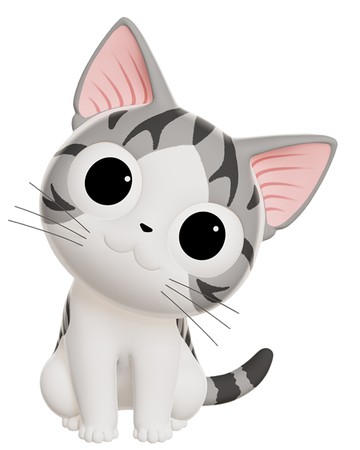 Any fans of Chi's Sweet Home out there? The 3DCG animation – Chi's Sweet Adventure – will be getting a second season. The first season can be watched on Amazon's Anime Strike service.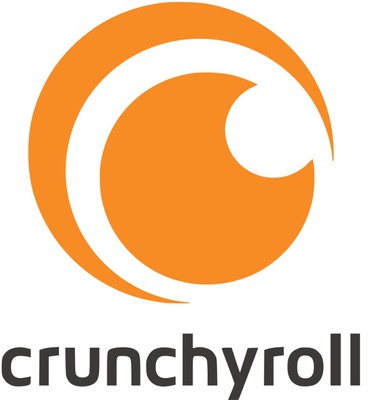 Crunchyroll continues its expansion with a new partnership with NBCUniversal Entertainment Japan. The partnership will allow them to co-develop anime.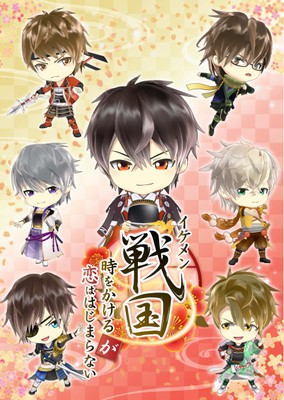 Crunchyroll is streaming Ikemen Sengoku: Bromances Across Time. It streams on Wednesdays, and each episode is five minutes long.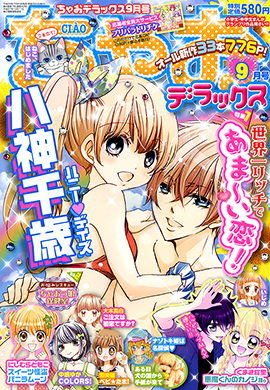 Chitose Yagami of Fall in Love Like A Comic will begin a new manga in Ciao next issue. The manga, called Honey ♥ Days, follows a high school girl named Haruka who lives with her childhood friend, a famous actor named Kei.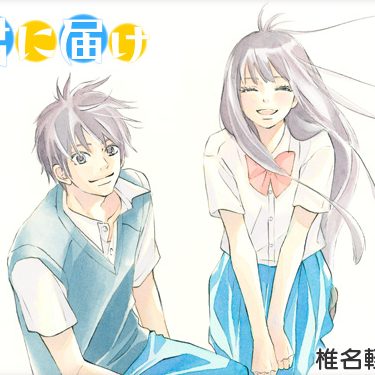 Kimi ni Todoke, a manga by Karuho Shiina, is going on a one-month hiatus and return in the Aug. 12 issue. It will then start its final arc. The manga runs in Shueisha's Bessatsu Margaret magazine.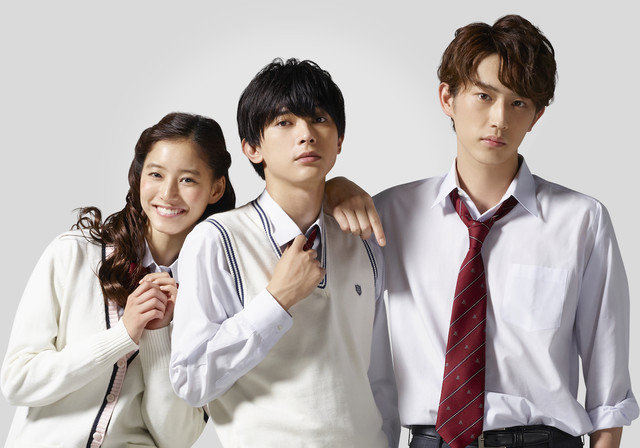 The manga Ano Ko no, Toriko will be getting the live-action treatment in 2018. Ano Ko no, Toriko by Yuki Shiraishi has been running in Sho-Comi magazine since 2013 and is still ongoing. The manga centers on three childhood friends in a love triangle. Yori moved back to the countryside, and started wearing glasses and not being noticed by girls. Meanwhile, Shizuku entered the entertainment industry alongside Subaru, and both began working as a model and actor, respectively. But when Yori turns 16, he re-enters their lives.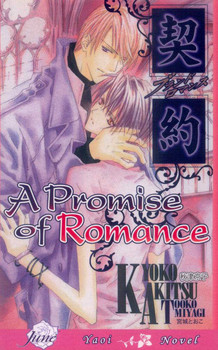 Digital Manga Inc's June Imprint is seeking to print three older BL titles through its new crowdfunding campaign. It wants to print A Promise of Romance, a novel by Kyoko Akitsu, Sakuya Sakura's Endless Comfort manga, and Secrecy of the Shivering Night, a manga by Muku Ogura. In order to print all three, they need to raise $15,000.

Current News and Trends Writer
Writer/photographer obsessed with villains and megane. Hobbies include watching anime and dramas, gaming, eating Korean food, and reading.

Latest posts by Adrienne (see all)