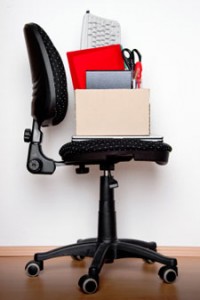 Hello, all readers out there!
This is a personal note to let you know that I will be out of pocket for the next month or so, and will not be able to keep posts coming.  We are physically moving to a new house next week, and we still don't know our internet provider, so it may take a few weeks to get service. Plus with all the packing and unpacking, I won't have time to sit in front of my computer anyway.
Just wanted you guys to know I'm not disappearing forever.

 I'll be back when things get settled. Happy reading in the meantime!
Laura