News Roundup: Oct. 31-Nov. 10, 2017
November 12, 2017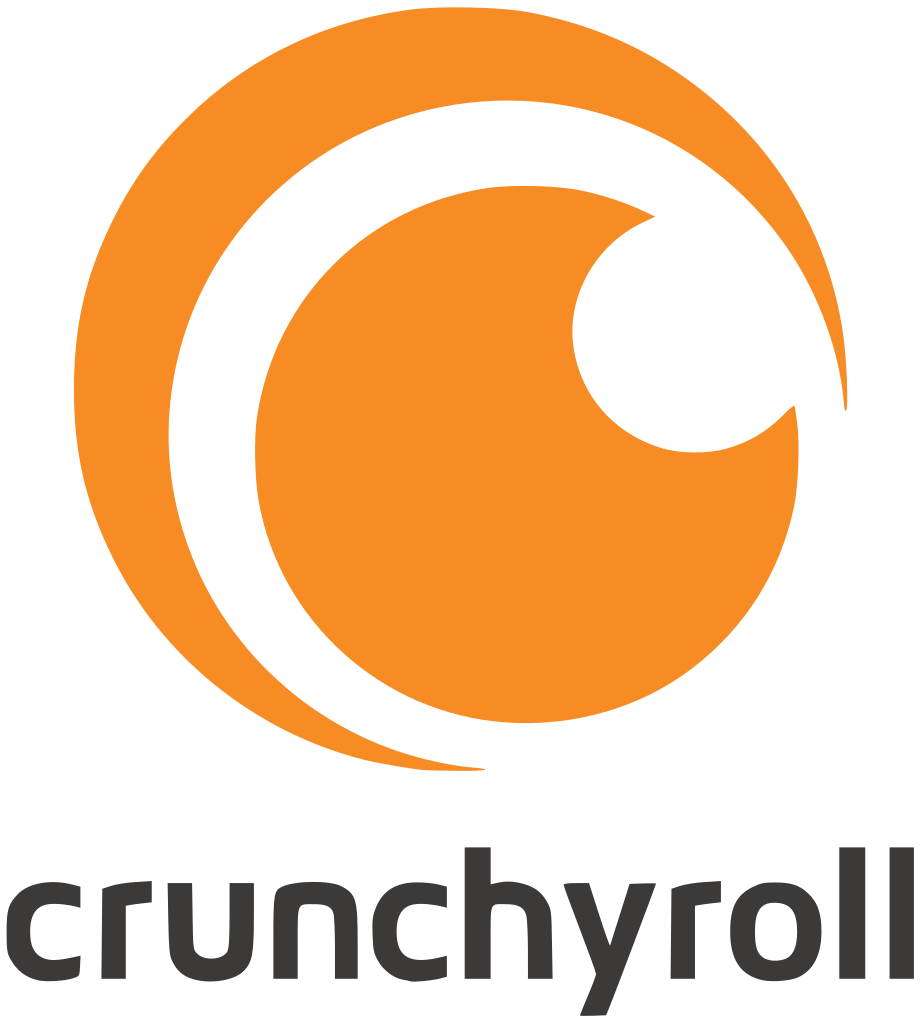 Crunchyroll will be introducing foreign-langauge dubs to its catalog for its premium members. They are also streaming IDOLiSH7 and continuously adding anime to its catalog. Crunchyroll will also stream Our Love Has Always Been 10 Centimeters Apart Nov. 24.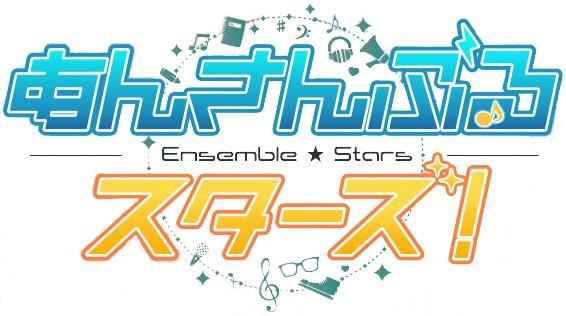 The 2D idol group Ensemble Stars! is getting a fourth stage musical premiering in January in Japan.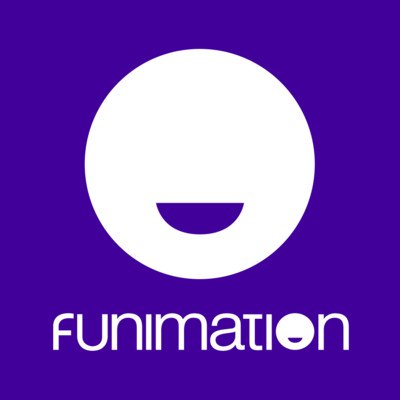 Sony Pictures Television Networks and Funimation recently closed on their acquisition deal, allowing Sony to acquire the popular anime company.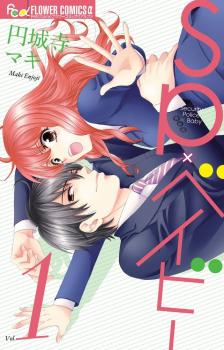 A fire at Shojo Beat's warehouse caused a delay in shipment. Titles originally supposed to come out Nov. 7, will be released Nov. 28.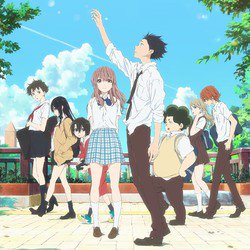 Five anime films were submitted to the 90th Academy Awards for Animated Feature Film.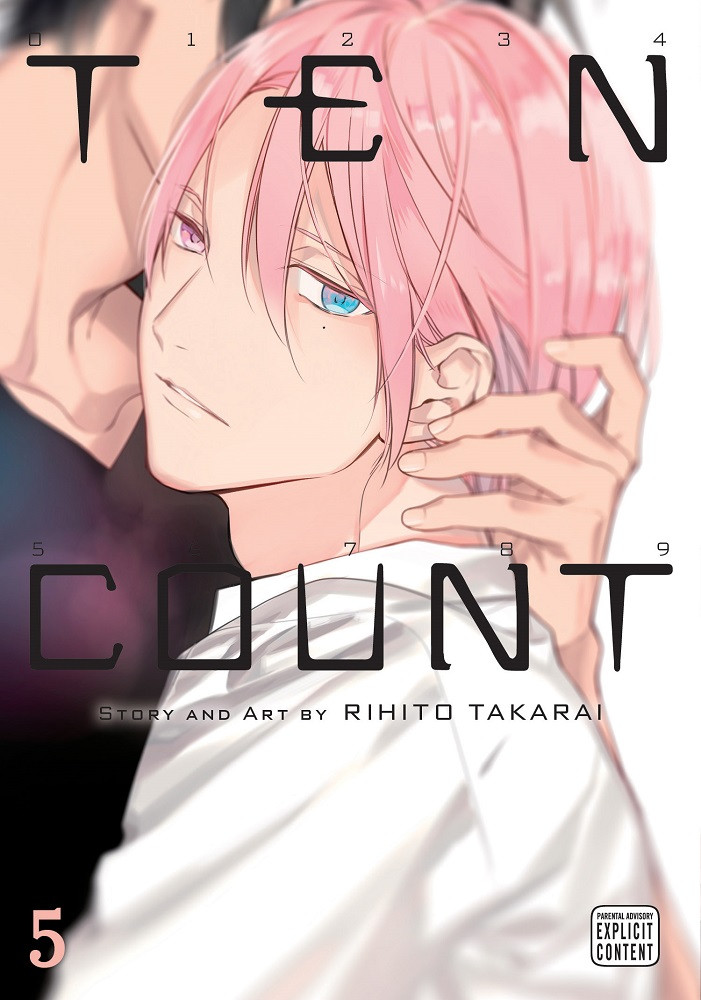 The BL manga, Ten Count by Rihito Takarai, will end in the December issue of Shinshokan's Dear+ magazine on Nov. 14. The final sixth volume will ship in the spring in Japan.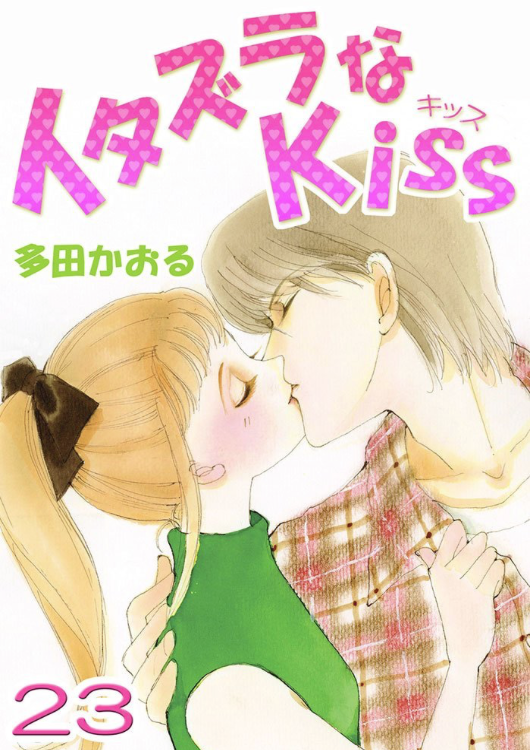 Media Do International is releasing several manga ebooks to retailers. One of the titles includes Itazura na Kiss by Kaoru Tada.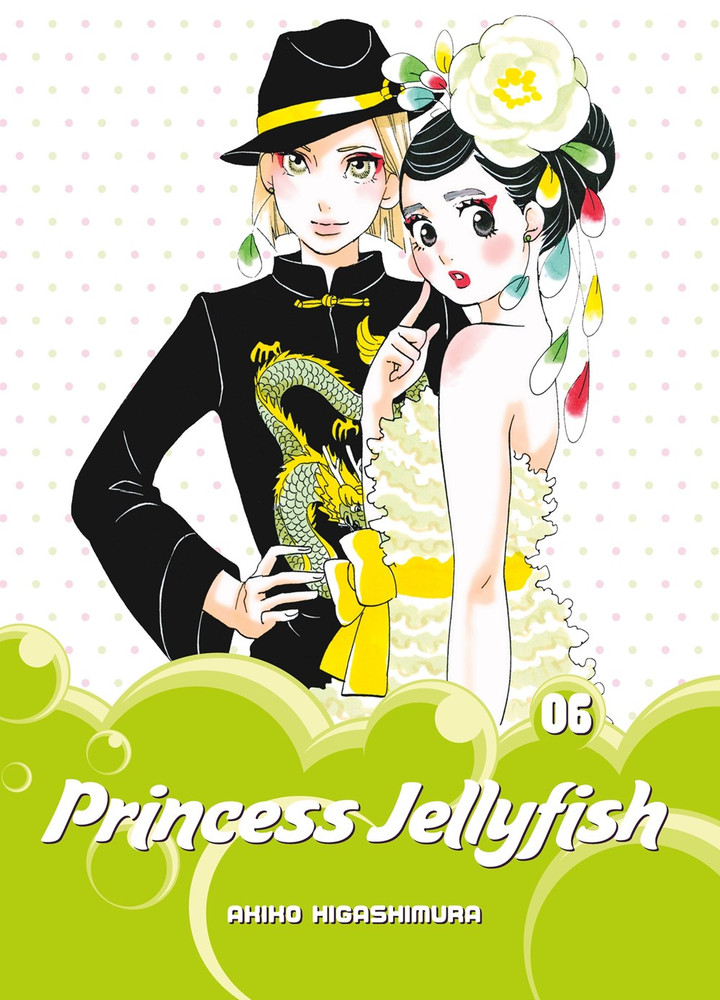 Princess Jellyfish by Akiko Higashimura is getting a live-action TV show starting in January in Japan.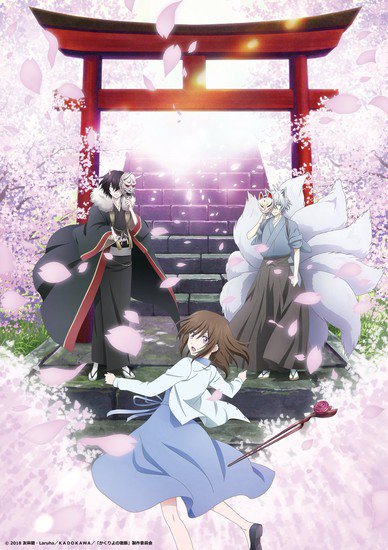 The light novel series, Kakuriyo Yadomeshi (Afterlife Inn Cooking) by Midori Yuma and Laruha, is getting an anime in 2018. According to Anime News Network, "The series centers on a female college student named Aoi, who inherited the ability to see spirits from her late grandfather. Aoi prides herself on her cooking, and one day she's feeding some agricultural spirits when suddenly a god and the master of the "Tenshinya" (Heavenly Inn) appears and takes Aoi away. He says that due to her grandfather's debts, she must become his bride. Aoi hates this idea and instead declares that she will pay back her grandfather's debt by working at the Tenshinya."
IDOLiSH7 Twelve Fantasia! game details for PS Vita have been released. The game will be released in Japan Feb. 15 and features are 12 members of the group.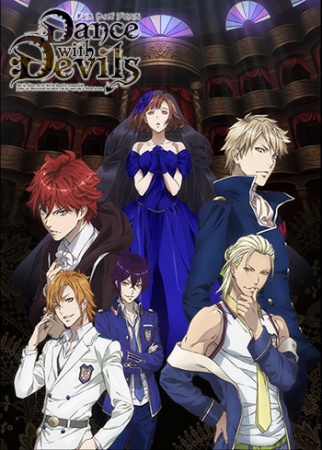 Dance With Devils is getting a fandisc for PS Vita that will be released March 22 in Japan as well as a third stage musical.

Current News and Trends Writer
Writer/photographer obsessed with villains and megane. Hobbies include watching anime and dramas, gaming, eating Korean food, and reading.

Latest posts by Adrienne (see all)