Here are some more beautiful images for your desktop or mobile device. Be sure to check back on this post as I will add more as they become available. Some manga magazines post multiple per month! I claim no right to these images and only provide links to make them easy to find. All images are copyright the artist and publisher. Enjoy!
I will put an image of the wallpaper and that should link you to the largest size. If you would want smaller sizes for portable devices I will add a link to the actual site, and you can download from there. The only exception being the quiz question ones. I only grabbed the largest size and you can only access the download once. But you can try it out for yourself, just use Google Translate!
360º  Material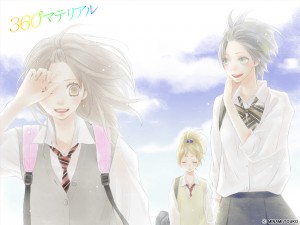 Black Bird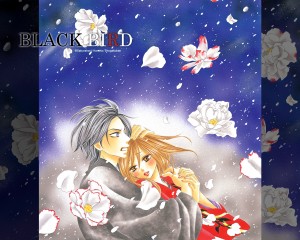 Hiyoki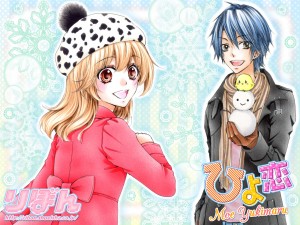 For some reason there is no longer a link for wallpapers from HY – if anyone knows why – please comment.
Ouji to Hero
Mei-chan's Butler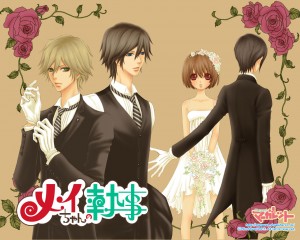 Switch Girl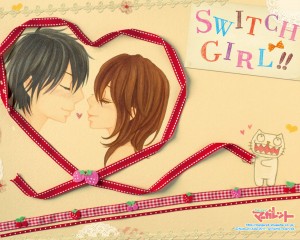 Anata ni Hana o Sasagemasho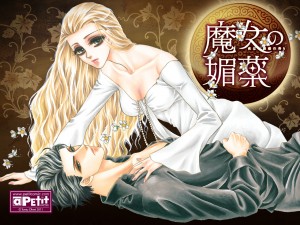 Kanojo wa Uso wo Aishisugiteru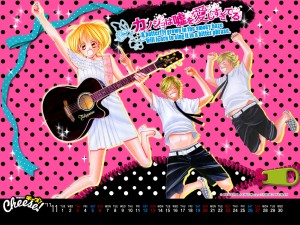 Boku no Heya e Oide yo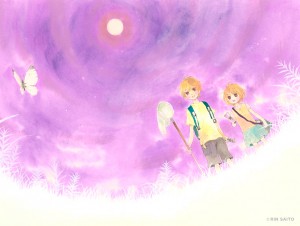 Chihaya Furu…..and more