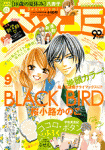 The latest images for your desktop or mobile device. Some manga magazines post multiple per month. I claim no right to these images and only provide links to make them easy to find. All images are copyright the artist and publisher. Enjoy!
I will put an image of the wallpaper and that should link you to the largest size. If you would want smaller sizes for portable devices I will add a link to the actual site, and you can download from there.
PC format – Orange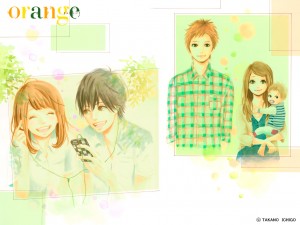 Mobile format- Ao Haru Ride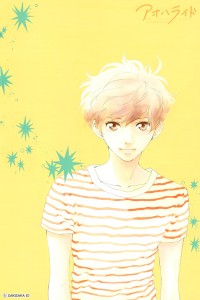 Black Bird

Hiyoki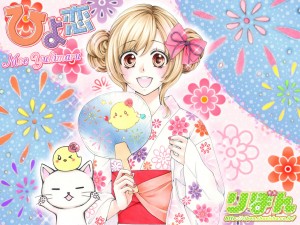 Aruitou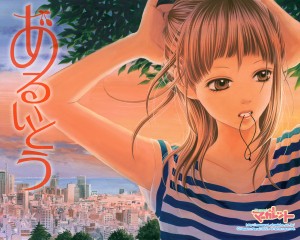 Sakura Juuyuushi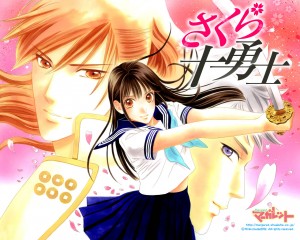 Kimi to Rakuen Room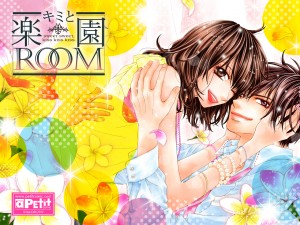 Kanojo wa Uso wo Aishisugiteru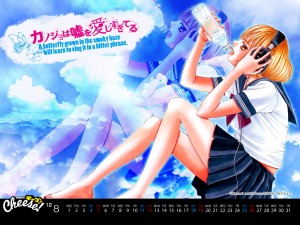 Hell Girl Returns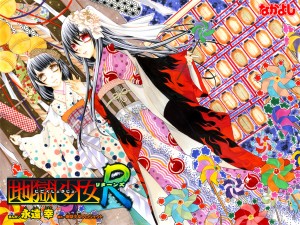 Super Darling!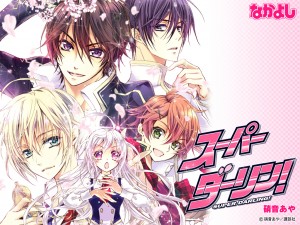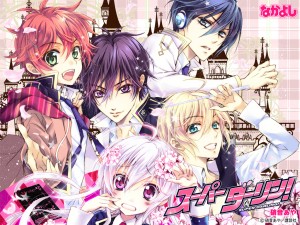 Forget-Me-Not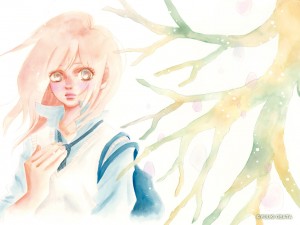 Palace of Dreams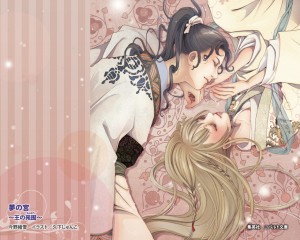 Lost – The Quiet Grey Dawn