News Roundup: Aug. 11-20, 2017
August 20, 2017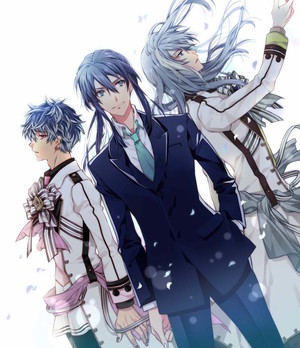 The latest music video by IDOLiSH 7's Trigger has been animated by Bones, an animation studio. The video was aired Aug. 20 in Japan.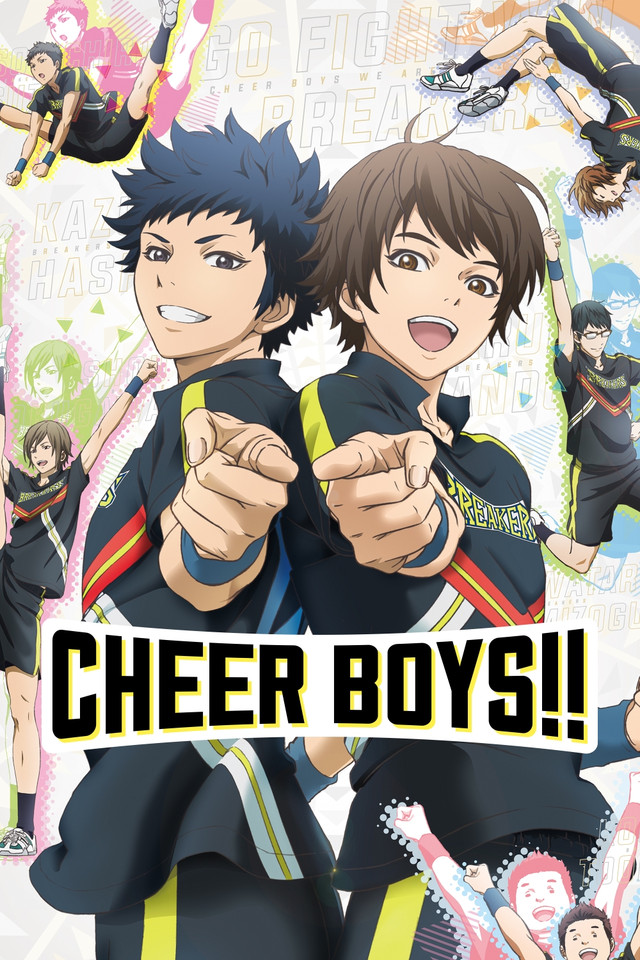 Crunchyroll has added Cheer Boys!! to its catalogue. According to Crunchyroll, "Haruki Bandou was born into a family of Judo marital artists and expected to continue the family legacy. But he's about to trade Judo for…cheerleading?! When his childhood friend Kazuma Hashimoto invites him to join the BREAKERS, a male cheerleading club, Haru finds himself amongst a quirky group of boys. Can this squad of slightly odd and cute members make a breakthrough in college athletics?"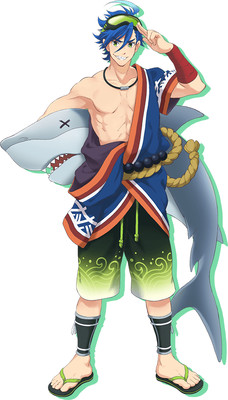 There's a new mobile game that turns hiragana into men. The puzzle game will be released in the fall.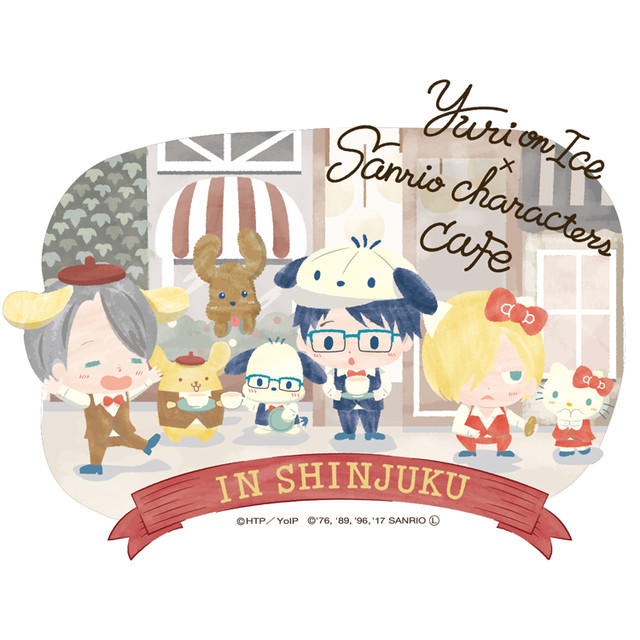 Lucky Japanese fans get a cafe based on a collaboration between Yuri!! on Ice and Sanrio. The cafe will be open from Sept. 7 to Oct. 6.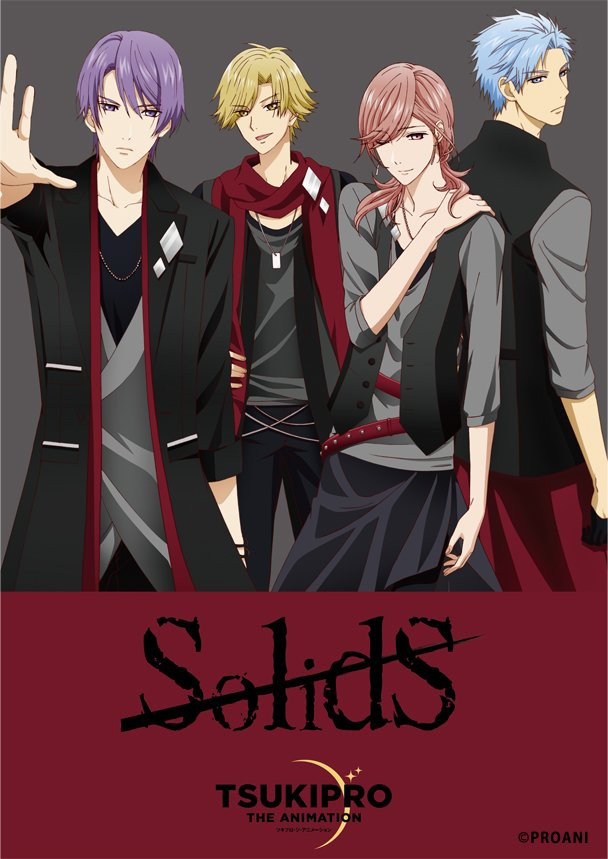 New visuals have been released for TSUKIPRO THE ANIMATION, which will air in early October.
Viz Media has released the English dub cast for Sailor Moon SuperS, which was revealed at Otakon.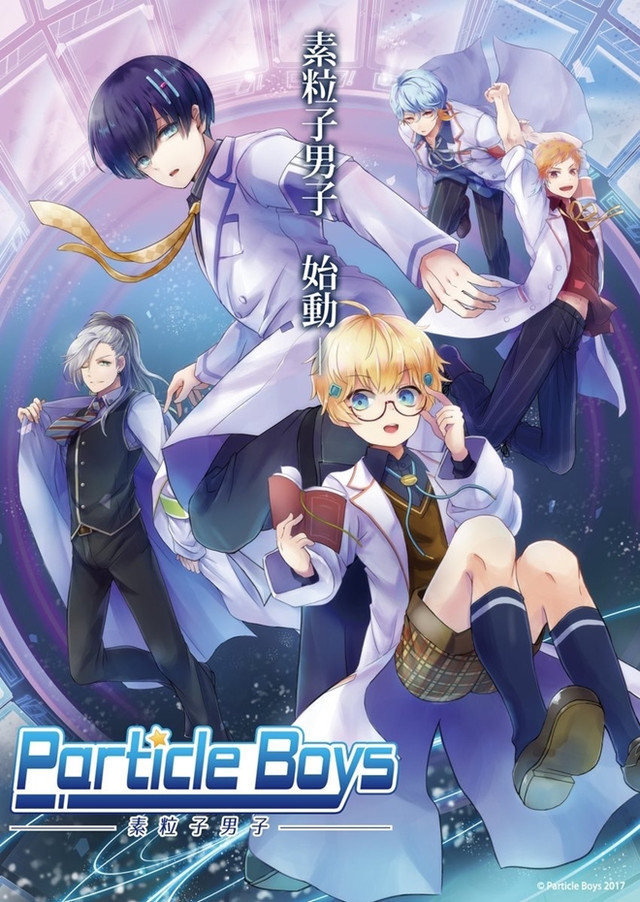 In order to promote physics studies, G-Mix has announced a new project about boys based on particles. The project includes a manga published on Twitter and merchandise.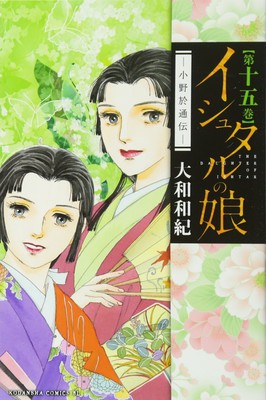 The manga Ishtar no Musume: Ono no Otsuden by Waki Yamato will end in November. The manga runs in Kodansha's Be Love magazine. According to Anime News Network, the manga is about a "real-life poet, musician, and artist Ono Otsū, who lived in the final years of Japan's Warring States period until the early Edo period. In the story, she has always possessed strange supernatural powers to look at people and see an aspect of their future. When she and her family move so that her father can serve the warlord Oda Nobunaga, the warlord takes interest in her and allows her access to the castle. She foretells a dark future for Nobunaga, but she is powerless to stop the Honnōji incident that claims his life and the life of Otsū's father and brother. She and her mother flee to Kyoto, where they come under the protection of the Kujō clan."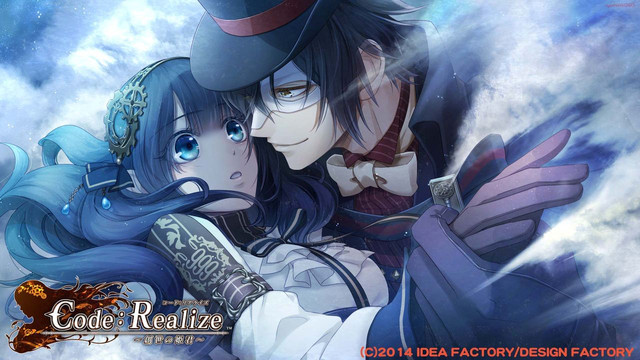 Code: Realize ~Guardian of Rebirth, the otome game turned anime, will premiere Oct. 7 in Japan.

Current News and Trends Writer
Writer/photographer obsessed with villains and megane. Hobbies include watching anime and dramas, gaming, eating Korean food, and reading.

Latest posts by Adrienne (see all)