News Roundup: Oct. 20-30, 2017
October 30, 2017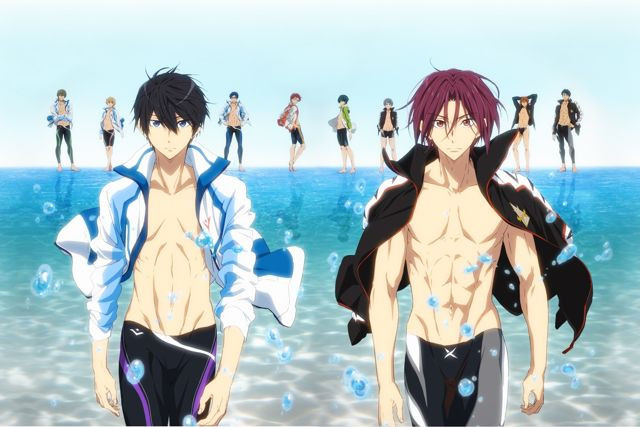 Free!'s third season has been confirmed and will premiere summer 2018.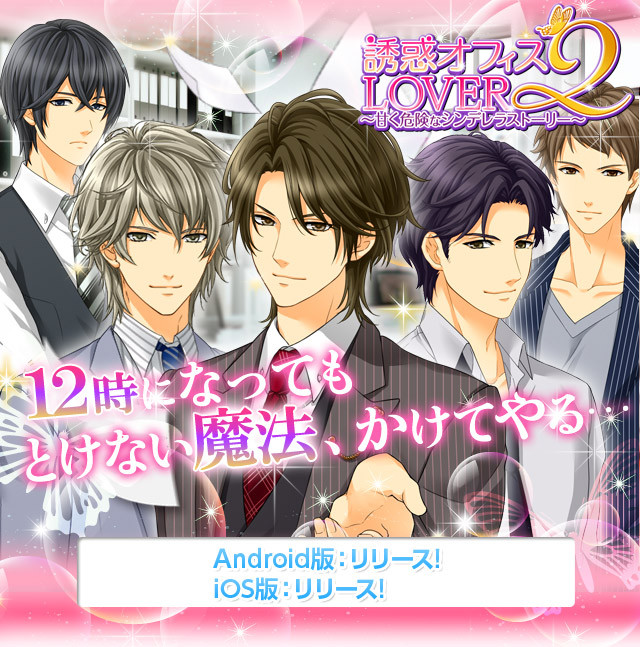 The mobile app, Yuuwaku Office Lover 2, is getting an anime to premiere in Winter 2018. According to Crunchyroll, "the player takes on the role of a young woman who works as a CM director at an advertising agency who is removed from her dream project at the whim of a capricious new company president whom she has never met. Determined not to let this set-back bring her down, she undergoes a "Cinderella"-style makeover and meets a handsome man at a company party, only to learn that he is the president that demoted her."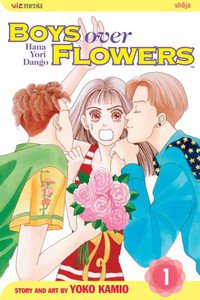 Sorry Boys over Flowers fans but there's no remake of the live-action show, according to the series creator, Yoko Kamio.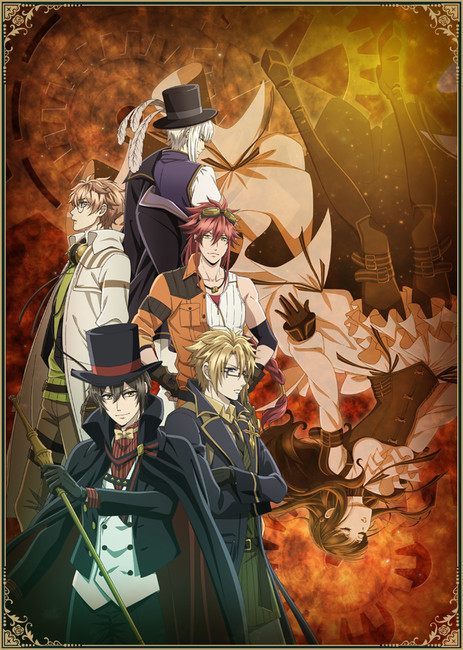 Funimation has announced the English cast for the anime Code: Realize. The game series also has a new PV for it's new Code:Realize ~Shirogane no Kiseki~ fan disc game that will be released in Japan in December.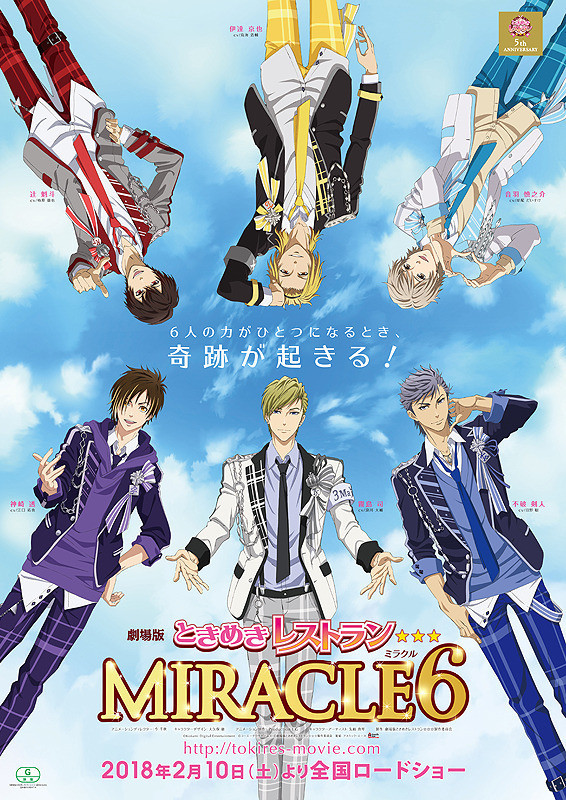 A new poster has been revealed for the game app Tokimeki Restaurant turn anime film, which will feature six main characters. There's also a teaser trailer available.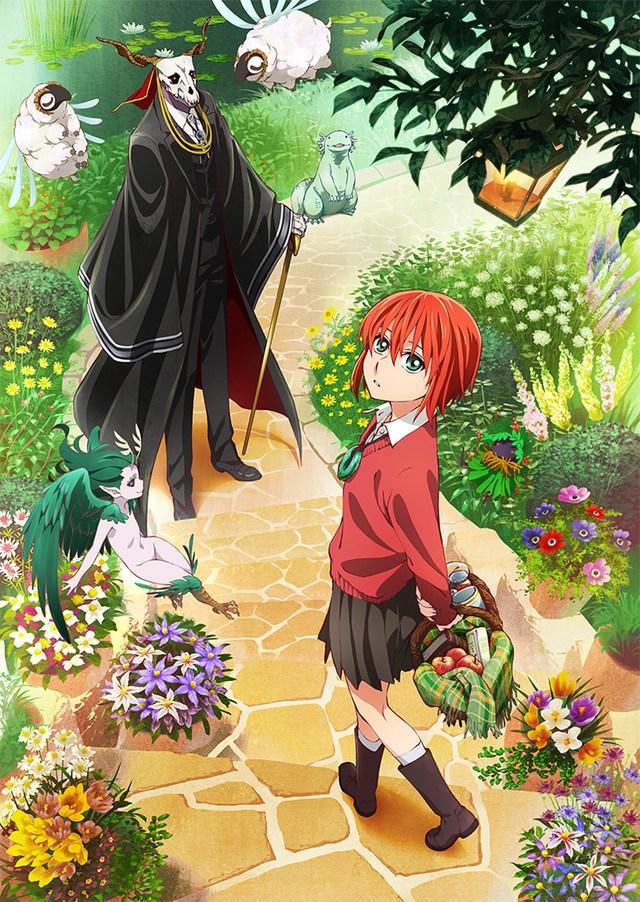 The dub cast for The Ancient Magus' Bride has also been revealed.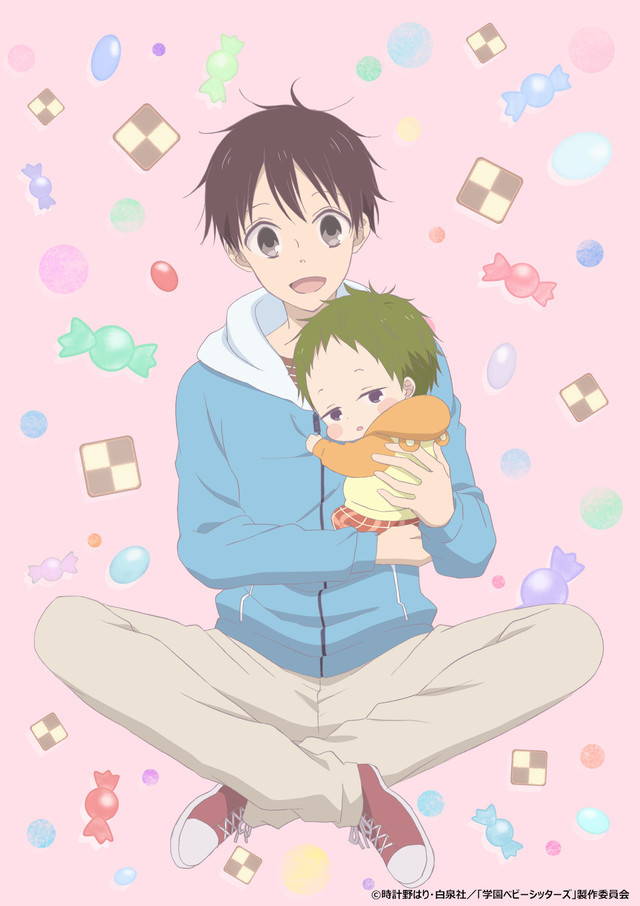 A new visual has been released for the anime Gakuen Babysitters, based on a shoujo manga by Hari Takeiono and features a young teen who works in child care.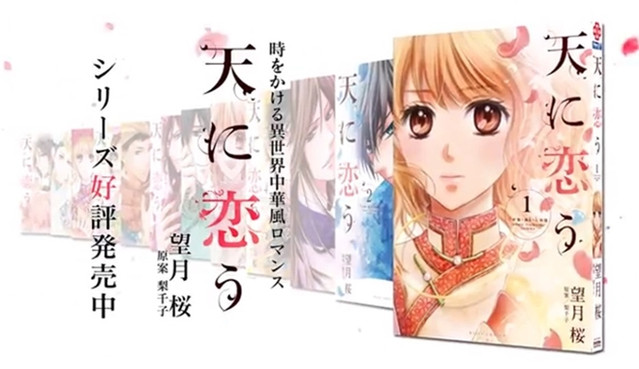 There's a two-minute PV for Ten-ni-kou (Fall in Love with the Sky) by Sakura Mochizuki to promote the 13th manga volume.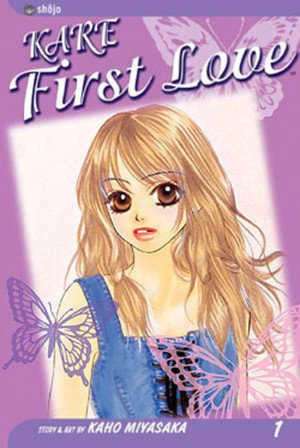 Kare First Love is getting a new manga chapter in February issue of Shogakukan's Premiere Cheese! magazine. That issue releases Jan. 5. The manga was published in English by Viz Media.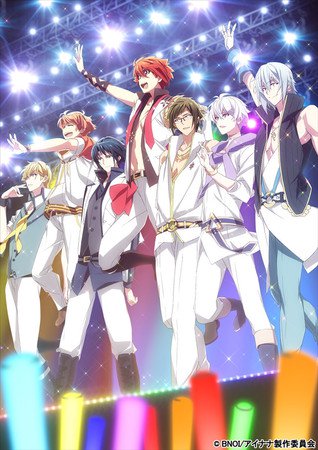 Anime NYC is hosting IDOLiSH7's director Makoto Bessho. They will also debut the anime in the U.S. with a screening of the first two episodes.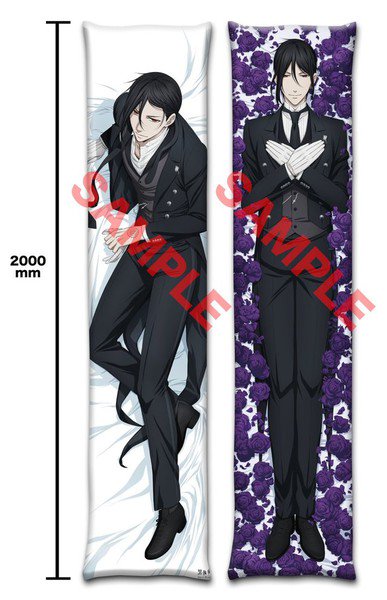 GATE is releasing two hug pillow covers for Black Butler. One is of Sebastian and the other features Ciel.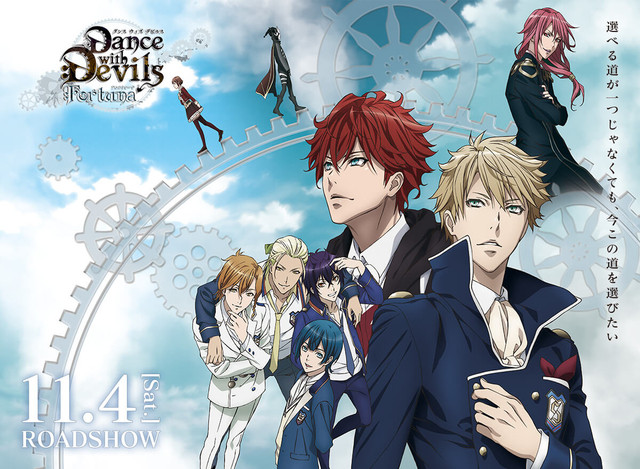 You can watch the first six minutes and fifteen seconds of the Dance with Devils-Fortuna film.

Current News and Trends Writer
Writer/photographer obsessed with villains and megane. Hobbies include watching anime and dramas, gaming, eating Korean food, and reading.

Latest posts by Adrienne (see all)