News Roundup: Dec. 30-Jan. 5
January 6, 2017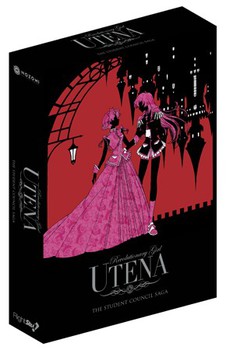 The Blu-ray version of Revolutionary Girl Utena will be available for purchase in 2017, thanks to Right Stuf's Nozomi Entertainment.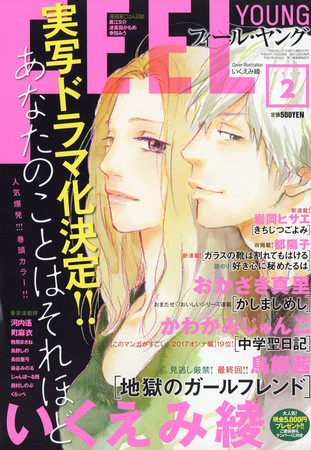 The manga Anata no Koto wa Sorehodo by Ryou Ikuemi is getting the live-action drama treatment, according to an announcement in Shodensha's Feel Young magazine. According to Anime News Network, "The story follows Mitsu, a woman around the age of 30 who is married to the second man she fell in love with. She begins having an affair with her first love, her former middle school classmate Arishima. Both of them are already married, and Mitsu's husband begins to suspect her."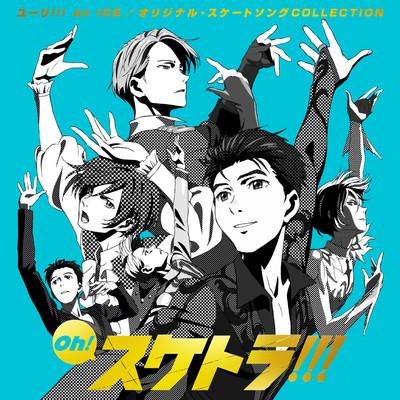 Yuri!!! on Ice reached No. 1 in digital sales during its first week of release. The album features 24 songs and was released Dec. 21.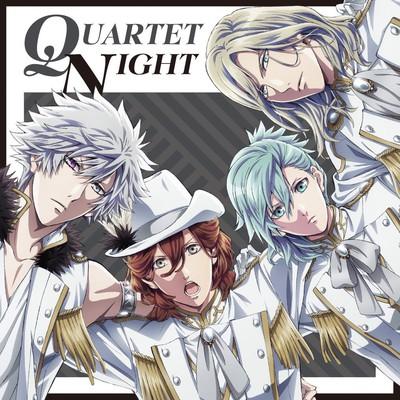 The second CD single from Quartet Night (an idol group from the Uta no Prince Sama Legend Stars series) also reached No. 1 on Oricon's weekly CD singles.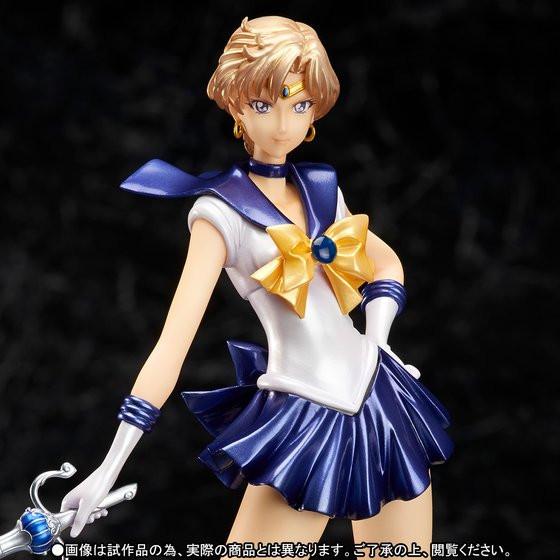 The Figuarts Zero Line's Sailor Uranus figure is now agailable for preorder.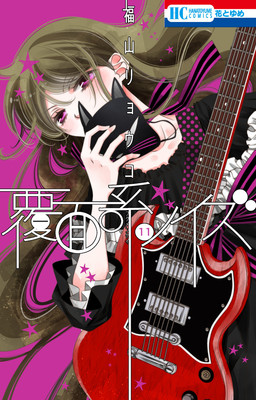 Anonymous Noise, the live-action film will premiere Nov. 25 in Japan. The manga, which the film is based, is also getting an anime that is premiering in April. Viz Media also licensed the manga.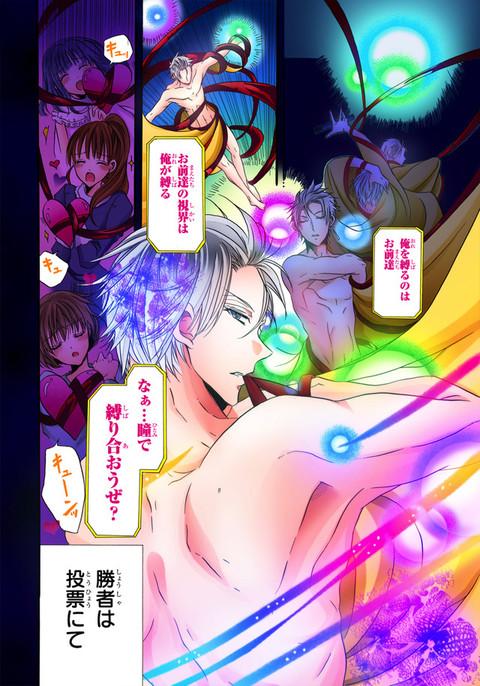 Shoujo magazine Lala and Pony Canyon are releasing a smartphone app based on Idol DTI, a manga. The entire concept revolves around men stripping.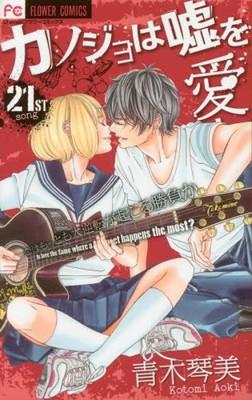 The manga Kanojo wa o Ai Shisugiteru by Kotomi Aoki will end in the April issue of Shogakukan's Cheese! magazine. The manga is also getting a Korean live-action drama.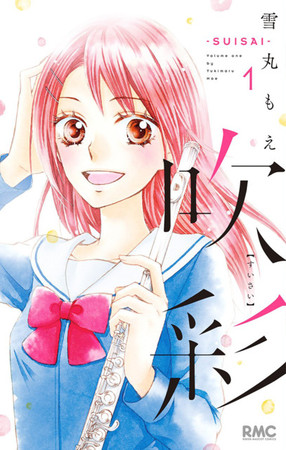 Suisai by Moe Yukimaru will end its run in the March issue of Shueisha's Ribon magazine.
Orange's anime film is getting a manga adaptation.

Current News and Trends Writer
Writer/photographer obsessed with villains and megane. Hobbies include watching anime and dramas, gaming, eating Korean food, and reading.

Latest posts by Adrienne (see all)